Daily Manna
How to Magnify the Lord
222
123
1045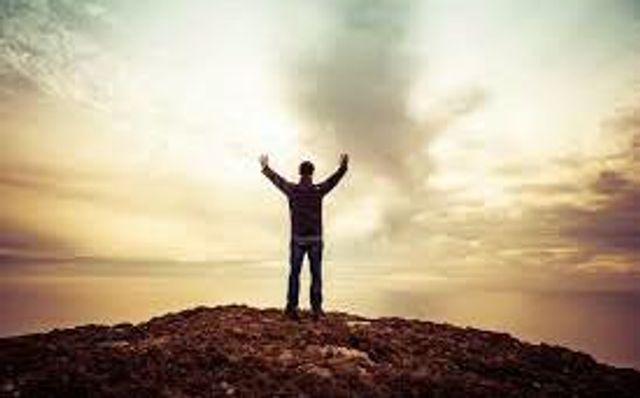 Most of you are aware that I came from a very simple family. Things were not easy to come by but my dad and mom did a great job at managing us, three kids. I remember one birthday I asked my mom to buy me a magnifying glass. Today, it might not have novelty value for kids but back in those days, it was something unique.
I would take my magnifying glass and look at the ants coming out of their holes. They looked so bigger, they looked so different. I could see all the details. For a kid like me, it opened a whole new world.
Oh, magnify the Lord with me, and let us exalt His name together. (Psalm 34:3)
By magnifying the Lord you don't make Him bigger. But yes! He fills your mind's view and He becomes a bigger part of your life.
So how does one magnify the LORD?
What you give attention to will grow in your mind.
David wanted to magnify God. He also shared how: I will bless the Lord at all times; His praise shall continually be in my mouth. My soul shall make its boast in the Lord; the humble shall hear of it and be glad (Psalm 34:1–2)
These are perilous times and to maintain your position of victory you need to focus or give your attention to the right things otherwise, they will cloud your view.
Play some soft worship music at home, even as when you are working. Keep praising Him, keep singing songs of worship throughout the day. This will set your heart and mind on God. And so when you this you will magnify and exalt Him. God will become a bigger part of your life, and you will be empowered to overcome every obstacle that stands in your way.
Prayer
Father God, we thank you that you are the creator of the universe.  The Eternal God. The Everlasting Father.  The one and only true God.  We pray that as we focus our hearts, minds and our eyes on you will will see you for who you are.  We magnify you and bring you glory, honor and praise in Jesus Name, Amen.
➤