Daily Manna
Seasons of Pruning -3
241
96
2096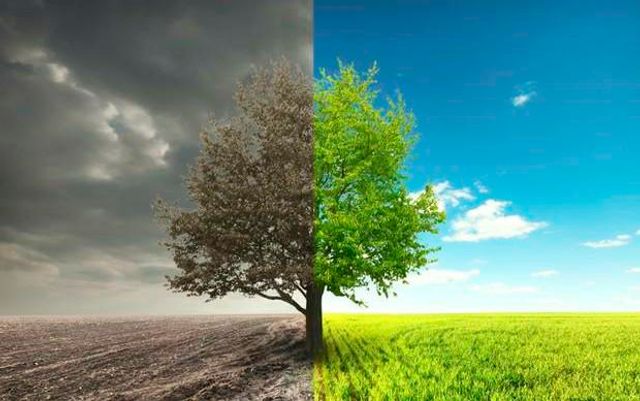 Dwell in Me, and I will dwell in you. [Live in Me, and I will live in you.] Just as no branch can bear fruit of itself without abiding in (being vitally united to) the vine, neither can you bear fruit unless you abide in Me. (John 15:4 Amplified)
"Dwell in Me and I will dwell in you" – the primary choice to dwell in Him lies with us.
"Just as no branch can bear fruit of itself without abiding in (being vitally united to) the vine, neither can you bear fruit unless you abide in Me."
Pruning will Demonstrate the Source of our Fruitfulness
God does not prune us in order to discourage us. In fact, seasons of pruning demonstrates the true source of your fruitfulness. What do I mean by that? Allow me to explain:
In our seasons of prosperity, we can sincerely believe that our fruitfulness comes from our own labors, from our strategies, from our talents, from our abilities, etc. Too often we end up courting pride and act independent of God, functioning as practical atheists.
It's not only us who think in this manner. Even others are deceived into thinking likewise. They make statements such as: "Oh! It's because of his qualifications or it's because of his connections or it's because of his command over English that he is successful"
However, when the season of pruning sets in, everyone around you will know and declare that it is only because God is in your life. They will know the true source of your fruitfulness. They will know for sure that it is only because of God you have come this far. And guess what? Even you will know. It's not because of who you are but because of who He is.
Pruning is Actually Training for Reigning
Pruning is actually training for reigning —in practice and not only precept so that we truly understand that "we can do nothing" apart from Christ.
Most of us are satisfied where we are! However, God loves us too much to leave us where we are and the way we are. He has new levels for us.
The big questions are:
1. Will we trust Him in the pruning process?
2. Will we continue doing the right thing and not compromise?
Galatians 6:9 encourages us, "So let's not get tired of doing what is good. At just the right time we will reap a harvest of blessing if we don't give up."
Confession
Father in the name of Jesus, I confess
The anointing of the Holy Spirit on my life repels everything called or related to death and destruction.

The work of my hands prospers and brings glory to God. My results are not influenced by the world's economy.
➤