Daily Prayer
Prayer for KSM Studio
1477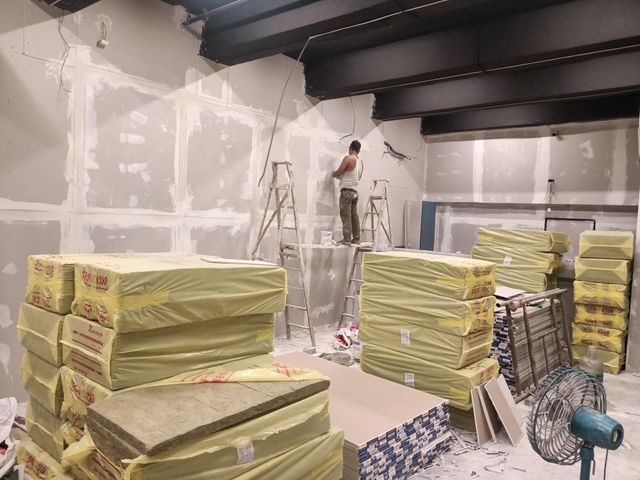 1. Father, we apply the blood of Jesus on every corner of the KSM studio; upon all the equipments. We ask You to sanctify the studio. We consecrate the KSM studio to You. We confess, "No weapon formed against the studio shall prosper in Jesus' name."
2. Father, Your word says, "Commit your works to the Lord. Trust Him, and He will help you." (Psalm 37:5). We commit the work that is going on in the KSM studio to You. Let the work be done in an excellent manner. We surrender every person involved in the work in your hands. We pray for divine wisdom and understanding in all the workers doing the work. We pray for acceleration in the work of the studio just as the wall of Jerusalem was built in just 52 days.
3. Father we pray that you would guide Pastor Michael and the team to take the right decisions regarding the KSM studio. We pray for heavenly counsel, discernment and understanding to rest upon Pastor Michael and the team and let Your will be established in every decision taken.
4. Father, You are Jehovah Jireh, God who provides in abundance. We thank You in advance for meeting all the needs of the studio according to Your riches in glory through Christ Jesus. We cancel all the unnecessary expenses in the name of Jesus. Let every payment be made before time. We seal all the payments for the studio in the precious blood of Jesus.
➤