E-Books
Understanding Your Dreams
By Pastor Michael Fernandes
492
13390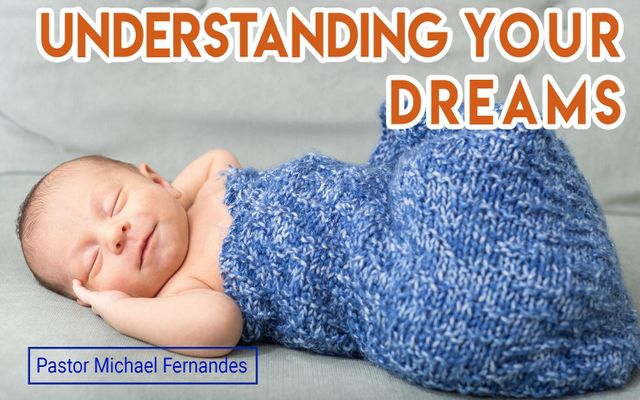 Introduction
---
As the Holy Spirit is poured out in great measure on all those who call on Him, Prophetic dreams and visions are the order of the day.

With illustrative stories, both from Scripture and personal life, Pastor Michael takes you on a no nonsense journey into the meaning, purpose and significance of dreams in our lives.

Can you expect God to talk to you? Sure! Now you can know what exactly He wants to tell you.

You Will Discover:
-How Dreams Changed the World and Yours Can too
-How to Deal with Nightmares and Dirty Dreams
-What to do When Your Dreams Contain a Warning
and much much more….

➤