Daily Manna
The Place of Surrender
Thursday, 3rd of December 2020
284
176
2317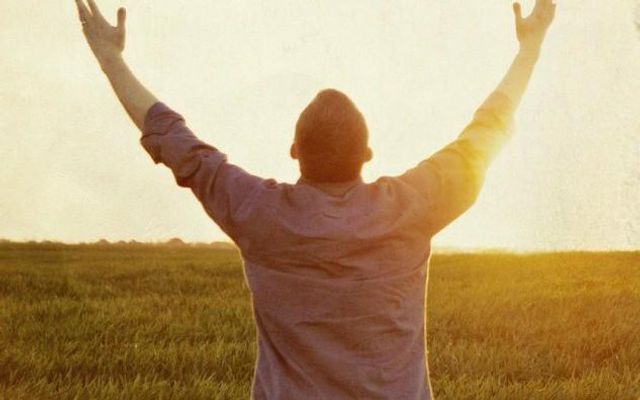 And Jacob called the name of the place Peniel: "For I have seen God face to face, and my life is preserved." (Genesis 32: 30)
Jacob had manipulated his father's blessing away from his brother Esau. During these years God had been changing Jacob from a controller and manipulator to a man who was learning to trust God. He was now ready to meet Esau.
However, he was fearful that Esau may take revenge on him and his family for his past sin, so he sent a gift ahead, while he retreated and sought mercy from God.
An angel appeared to Jacob. Now, only if God blessed him would he survive this ordeal. In the past, Jacob would have sought to solve his problem his way. Now, he wanted only God's way. He wanted God so badly that he wouldn't let go of the angel. Jacob was striving to have all God's blessings on his life.
He was seeking God with all he had. "When the man saw that he could not overpower him, he touched the socket of Jacob's hip so that his hip was wrenched as he wrestled with man"(Genesis 32:25). The only way to overcome the strong will of this man was to physically immobilize him. It was painful, it broke him.
This was the final stage of removing the old nature from Jacob's walk in his own strength. It was the final act from God in Jacob's life that was celebrated with a new name 'Israel'. The process was now complete.
God could now bless this man abundantly. He gave him favor with Esau and restored this broken relationship. What does God have to do in our lives to remove the controlling and manipulative nature that so often is part of us?
40 Days Bible Reading Plan
John 4-10
Prayer
Father, teach me to surrender all. Help me to receive my inheritance and bring me to total dependence on you.
Most Read
●
Gatekeepers
●
Let Judah Go Up First
●
The Enemy Fears Your Transformation
●
After the Anointing Comes What Happens
●
Prioritize the Altar to Alter Your Life
●
The Fragrance of Prayer
●
Vertical Forgiveness
➤