Daily Manna
Work Smart
Saturday, 30th of January 2021
251
140
2223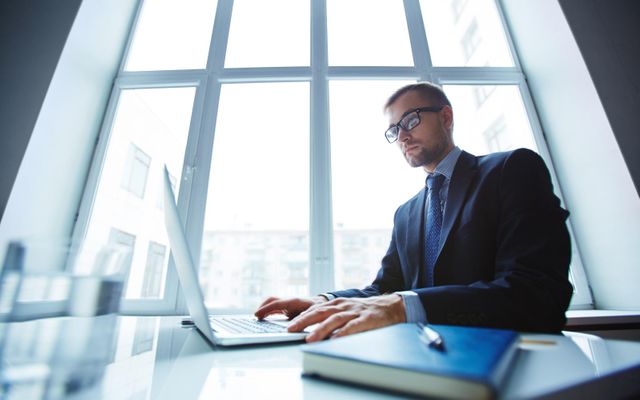 For what profit is it to a man if he gains the whole world, and loses his own soul? Or what will a man give in exchange for his soul? (Matthew 16:26)
It's Not How Hard You Work; it's How Smart You Work: A man was told that if he worked very hard he would become rich. The only hardest work that he knew was digging holes. So he set about digging great holes in his backyard. He didn't get rich; he only got a good backache. He worked hard but he worked aimlessly without any priorities.
The million dollar question often asked – Why do people, organizations, or businesses fail? The major reason is, failure in dealing with 'Priorities.' The Student: Did not deal with his or her priority– studies, but conveniently kept on postponing it. Consider a marriage: either of the partners did not spend quality time with each other but kept doing other seemingly important things. It's like the man who gained the whole world but lost his soul.

Do you feel you are not progressing but only going around in circles? Are you always frustrated with life? If your answer to these questions has been "Yes", then it could be that you have got your 'Priorities all mixed up.' Make the Lord Jesus your top priority by beginning the day with prayer and the Word. Doing this could save you a lot of trouble and heartaches. Will you listen to the voice of the Spirit?
Confession
O God You are my God; early will I seek You. As I seek Your kingdom and Your righteousness all things shall be added unto me, in the Name of Jesus. Amen.
Most Read
●
Get Wise
●
Who is Leading You?
●
Deliverance from Bad Attitudes
●
A Prophetic Message to Intercessors
●
21 Days Fast: Day #1
●
Don't Waste Your Experiences
●
Shut the Door
➤