Daily Manna
How to Encourage Yourself in the Lord
Friday, 1st of October 2021
214
130
1608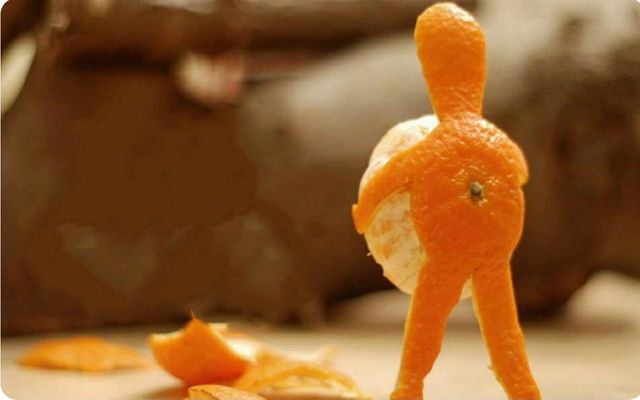 In 1 Samuel 30, upon returning to the camp, David and his men discovered that the Amalekites had made a raid and had taken their wives and children captive without killing anyone.
When David and his men saw the destruction and realized what had happened to their families, they cried until they couldn't anymore.
To add to his grief, his own men being very bitter about losing their sons and daughters, spoke of stoning him. But David encouraged himself in the Lord his God. (1 Samuel 30:6)
Notice, David did not allow the discouragement to take him down. Instead, he made a choice to encourage and strengthen himself in the Lord. There will be times when there is no one around to support you, to hold your hand; it is at such times many have fallen never to rise up again. I prophesy this will not be your story. Rise up! Encourage yourself in the Lord.
What's interesting is that when David strengthened himself in the Lord, his men also came back to him. Always remember, when you encourage yourself in the Lord, that encouragement becomes contagious. It will positively impact everyone around you.
The bible is not clear as to how David encouraged himself in the Lord. Maybe, he took his harp, retreated to a solitary place, and began to sing songs of praise and worship to the Lord. It could be that David did not feel like singing, but he did it anyway.
Refuse to magnify the negative circumstances surrounding you. Instead, magnify the Lord. Put on your headphones, play some worship music, and lift his name. Or else you can open your bible and read an encouraging portion of scripture aloud. Your spirit man will pick up your voice speaking the word, and faith will arise in your spirit man. (Romans 10:17)
A great man of God once stated, "When you make God bigger, you make your troubles smaller." Powerful, isn't it? This is how you can encourage yourself in the Lord. Victory will soon be yours! I am waiting to hear your testimony.
Prayer
Gracious Father, I thank You that You alone are my hope and strength. I lean on you, knowing that You will never fail me. In Jesus' Name Amen
Most Read
●
Greater Works
●
Day 01: 21 Days Fasting & Prayer
●
Your Breakthrough Cannot Be Stopped
●
21 Days Fast: Day #10
●
The Dangers of Distraction
●
Should We Quit Because Some Leader Fell?
●
Can I Desire All the Gifts of the Holy Spirit?
➤