Daily Manna
What to Do After Receiving a Prophetic Word?
Saturday, 16th of October 2021
264
146
2396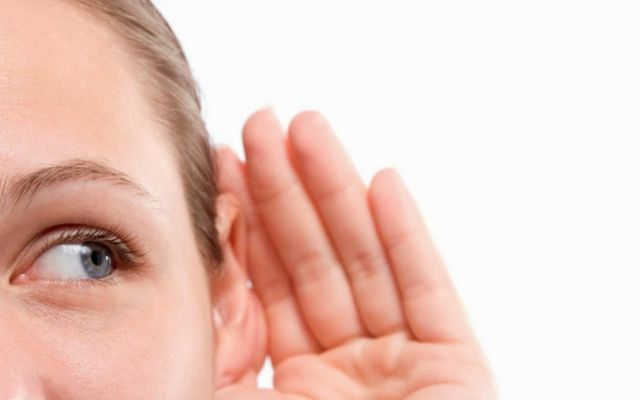 A prophetic word is not just for your entertainment. It is not something to be set aside and forgotten. It is a message from the heart of the Father to enable you to stay on track, no matter what mountains stand in your way.
Receiving a personal prophecy can be a powerful and miraculous moment. When you receive a personal prophecy, you are reminded that God knows you personally and has a plan for your life.
What should I do after I receive a personal prophecy?
Before I go into this, let me make it clear that a personal prophecy is a confirmation of what God is already showing you and not a primary means of guidance.
1. Write or Record your Personal Prophecy
Then the Lord answered me and said:
"Write the vision
And make it plain on tablets,
That he may run who reads it.
For the vision is yet for an appointed time;
But at the end, it will speak, and it will not lie.
Though it tarries, wait for it;
Because it will surely come,
It will not tarry. (Habakkuk 2:2-3)
The Lord instructed Habakkuk to write down the prophetic word that he had received. Likewise, when we receive a prophetic word, we must make every effort to write down the word. This enables us to recall it accurately and know for sure when it unfolds.
2. Pray About Your Personal Prophecy
The next thing one can do after receiving a prophetic word is to pray. Take the prophetic word to the Lord in prayer. This will confirm whether the word is from the Lord. Also, the Lord will give you insights and an action plan on how to go about the word that you have received.
3. Wage Spiritual Warfare with your Prophecy
This charge I commit to you, son Timothy, according to the prophecies previously made concerning you, that by them you may wage the good warfare, (1 Timothy 1:18)
Apostle Paul reminded his spiritual son, Timothy, of the prophecies that he had received and urged him to wage spiritual warfare, holding onto the prophetic words that he had received.
This is important cause whenever a person receives a prophetic word; the enemy comes against a person knowing the potential of the word that he or she has received. At such times, the person must not give in and wage battle against the powers of darkness holding to the word.
Prayer
Father, forgive me for neglecting the prophetic words that I have received. Help me put today's teaching into practice. In Jesus' name. Amen.
Most Read
●
Deliverance from Self-Imposed Curses
●
Grace for All
●
A Star In The Workplace –II
●
Your Deliverance Cannot Be Stopped Anymore
●
The Life of Faith
●
God Looks Differently
●
Your Troubles and Your Attitudes
➤