Daily Manna
Reach Your Full Potential
Thursday, 21st of October 2021
195
106
1643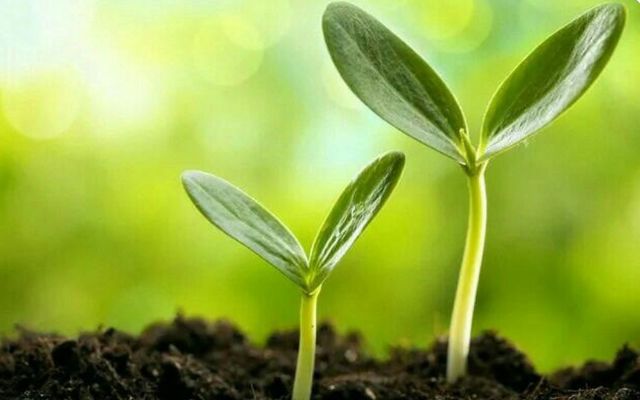 I will praise You, for I am fearfully and wonderfully made;
Marvellous are Your works, and that my soul knows very well. (Psalm 139:14)
God wants you to reach your highest potential. In other words, He wants you to be the best.
Now when you talk like that, you run the risk of being misunderstood by our own Christian brethren. The reason for this is that from our early stages, we have been taught to follow Christ is to be lowly and insignificant.
While it is absolutely true that God opposes the proud but gives grace to the humble (James 4:6). This scripture simply means that God does not want you to think that you are better than everyone else around you – that's pride. However, the Lord does want you to be the best you can be.
Someone so right said it. God loves you the way you are, but He loves you too much to keep you the way you are. He wants you to be the best. In this manner, the Father is glorified. (John 15:8)
Believing that you are capable of doing anything God asks you to do is not pride; it is faith.
If you willingly obey, you'll feast like kings. (Isaiah 1:19 Msg) The only condition is obeying the will of God for our lives at any given moment. God put Adam and Eve in the Garden of Eden and not a desert. As long as they walked in obedience to His will, they lived like kings.
Stop comparing yourself with others. This will bring anxiety and fear into your life. However, when you allow God to bring out the best in you, make you the best you can be, you will have a sense of fulfilment and satisfaction that cannot be described.
You will be moving from faith to faith (Romans 1:17), from strength to strength, from glory to glory (2 Corinthians 3:16-18). These scriptures reflect the endless possibility for elevation, transformation, glorification, and empowerment that we have as the people of God.
Prayer
Father, in the name of Jesus, give me the ability to be persistent in your path, to continue firmly in your purpose at all times. Amen.
Most Read
●
You Are Destined for God's Purpose
●
Maturity Begins with Responsibility
●
Unbelief
●
Are You a True Worshiper
●
Friend Request: Choose Prayerfully
●
The Spirit of Caleb
●
The Name of Jesus
➤