Daily Manna
Love - The Winning Strategy -2
Tuesday, 16th of November 2021
188
109
1172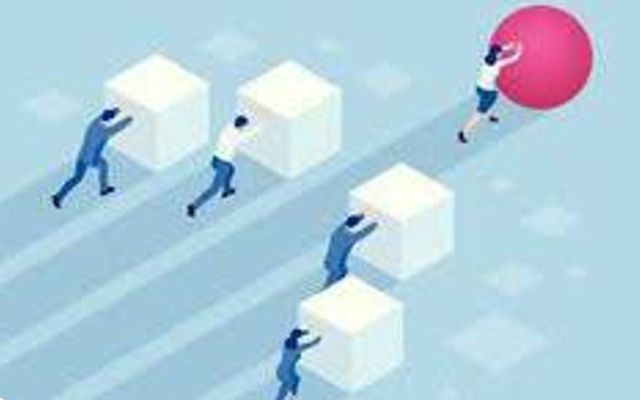 It's important to remember that love spoken of in scripture isn't a sentimental emotion; it is primarily an action word. It is not just an emotion that gives You goosebumps. Scripture clearly commands us, "not to love only with words or tongue but with actions and in truth" (1 John 3:18)
Very often we choose our friends because they fit well with us. It's easy to be with them, and so it doesn't take much effort to enjoy them. It's convenient. It's comfortable. But real love is compassion, caring and concern for the well-being of another. It is based on commitment and not convenience.
In our broken, sin-filled world, there will always be people that we find difficult to get along with; there will always be people who are difficult to love. Our natural human tendency is to run the other way, to avoid them as much as possible.
The word of God challenges us, saying, "But if you love those who love you, what credit is that to you? For even sinners love those, who love them. And if you do good to those who do good to you, what credit is that to you? For even sinners do the same. (Luke 6:32-33)
To love the difficult people that God has placed in your life, you will need grace that God gives freely.
Romans 5:5 says, "the love of God has been poured out in our hearts by the Holy Spirit who was given to us." As we spend time fellowshipping with the Holy Spirit, the love of God is imparted deep into our spirits. It cannot happen any other way. This is the grace that will help us love the difficult people around us.
When we do this, God will be honoured, and our hearts will find deeper satisfaction. This is undoubtedly a high standard, and that's the reason it's a winning strategy.
Prayer
Father, in the name of Jesus, pour out Your Spirit upon me. Come Holy Spirit, touch every area of my life. Amen (Keep repeating this prayer mixing it with your own words, till you feel His presence)
Most Read
●
Live Peacefully With Others
●
21 Days Fast: Day #7
●
Magnify God and Stimulate Your Faith
●
Imitate
●
Preparing for 2019
●
Get Out of Debt : Key # 1
●
Don't Compromise Your Faith
➤