Daily Manna
The Seed of Greatness
Wednesday, 24th of November 2021
166
108
1329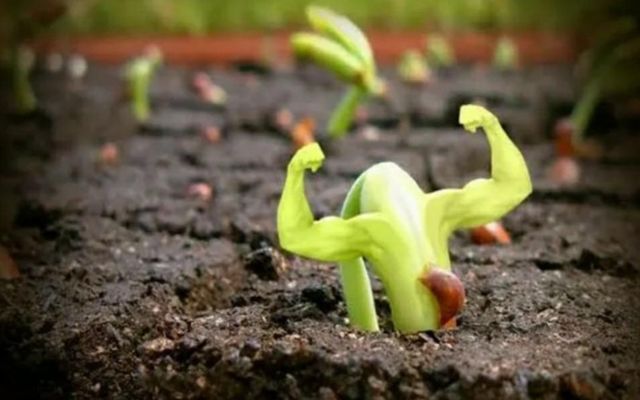 And the Lord said to Moses: "Take Joshua the son of Nun with you, a man in whom is the Spirit, and lay your hand on him; set him before Eleazar, the priest and before all the congregation, and inaugurate him in their sight. (Numbers 27:18-19)

Moses was coming to the end of his leadership. The children of Israel had reached the border of the Promised Land, and because of Moses' disobedience, the Lord would not allow him to enter.

God instructed Moses to place his hands on Joshua in public to signify the transfer of his leadership to Joshua.

Also, in the New Testament, when deacons were chosen (Acts 6:6), they were presented to the apostles, who prayed and laid hands on them. The idea both in the Old and New Testament is the same; the Holy Spirit was at work in these men, and the laying on of human hands simply attested to the fact that God's hand was already upon them.

Apostle Peter exhorts us, saying, "Therefore humble yourselves under the mighty hand of God, that He may exalt you in due time" (1 Peter 5:6). The Greek word here for humble means to have an attitude of a lowly servant.

Joshua served God by faithfully serving Moses in the little for years, and then in due time, he was ready to serve the Lord in the big things.

The same case was with Elisha, who served the mighty Prophet Elijah in little things. Elisha was often referred to as being the one "which poured water on the hands of Elijah". (2 Kings 3:11) These were his only credentials. He served even without a title. Today, some people are offended when they are not honoured or mentioned on stage. They even stop attending church or services if they are not publicly acknowledged.

Elisha did become a mighty man of God, but he received his training as a servant! This is the only way true spiritual leaders are formed. It involves a humbling by serving others and learning from those we serve. Someone said, "We can only prepare to lead by following." It isn't the bigness or smallness of our duties that is important, but the submitted attitude of our hearts.

Would you like to go to the next level? Then get your water pitcher ready and get in line; you could be the next Elisha, the next Joshua!
Prayer
I will humble myself under the mighty hand of God so that He may exalt me in due time. In Jesus name. Amen

Most Read
●
How to Influence Others Positively
●
Prophetically Decoding the End Times
●
The Plague of Bitterness!
●
Focus Right
●
Put Up a Fight
●
Born for a Purpose
●
Salt of the Earth
➤