Daily Manna
Are You Battling Loneliness?
Thursday, 9th of December 2021
181
109
1927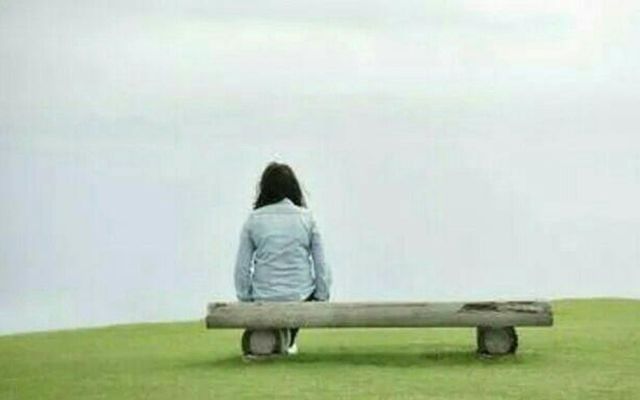 If you read Genesis 1, you will see the account of God creating the earth and the various things in it. At each stage of creation, God paused and evaluated His work. "And God saw that it was good" (Genesis 1:4, 10, 12, 18, 21, 25)
Finally, God decided to create man in His own image. He then created Adam in His own image and likeness. Adam, the first man, was like no other creature in the Garden of Eden. But after placing Adam in the Garden, God observed that there was still something missing.
God saw that though Adam was surrounded by so many wonderful animals and birds, though he was in a very good environment – he was lonely. The truth is, you can be in a crowd and still feel lonely. It was the loneliness of Adam that caught God's attention, and it was the first thing that God called - not good.
And the Lord God said, "It is not good that man should be alone (Genesis 2:18)
As Lord Jesus hung on the cross, He saw His mother and the disciple whom He loved standing by. He then said to His mother, "Woman, behold your son!" Then He said to the disciple, "Behold your mother!" And from that hour, that disciple took her to his own home. (John 19:26-27)
Why did Jesus speak in this manner? I believe as our Lord hung on the cross bleeding, in excruciating pain and weakness, He saw His mother alone and lonely. How could He just leave her to take care of herself in her old age? He probably saw her pierced heart that Prophet Simeon prophesied about. (Luke 2:35) Even while on the cross, Jesus met the need of his mother. He took away her loneliness.
If a dying and bleeding saviour can meet someone's needs, how much more today when He is seated at the right hand of the Throne of the Majesty in Heaven. (Hebrews 8:1)
Are you battling loneliness? Do you feel alone and rejected? Then it is time to look to Jesus – the One who experienced it all and has the power to rid you of your loneliness.
Prayer
Father, no matter how I feel at this moment. You said, "I will never leave you nor forsake you." I hold on to this word. In Jesus' name. Amen.
Most Read
●
The Dual Facets of Holiness
●
Language of Glory and Power-Tongues
●
I Won't Give Up
●
Godly Habits
●
21 Days Fast: Day #11
●
Urgency in Prayer
●
Don't Stop Pouring Into Others
➤