Daily Manna
What is Blasphemy Against the Holy Spirit?
Thursday, 13th of January 2022
178
102
870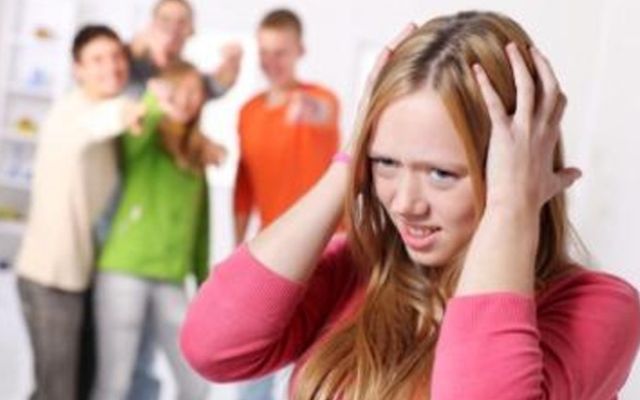 One day a man who was demon-possessed, blind and mute, was brought to Jesus; and He healed him, so that the blind and mute man both spoke and saw. When the multitudes saw this, they were amazed, and they wondered if He could be the Messiah (Matthew 12:22-23)

But when the Pharisees heard about the miracle, they said, "No wonder he can cast out demons. He gets his power from Satan, the prince of demons." (Matthew 12:24)

In other words, they accused Lord Jesus of casting out demons by the power of Satan. They did this to discredit the ministry of Jesus. Who in his right mind would want to follow someone who is working with satan?

Jesus warned them, saying, "God will forgive people for every sin and blasphemy they have committed except one. There is no forgiveness for the sin of blasphemy against the Holy Spirit. If anyone speaks evil of me, the Son of Man, he can be forgiven; but if anyone contemptuously speaks against the Holy Spirit, it will never be forgiven, now or ever!" (Matthew 12:31-32)

The term blasphemy, in general, is defined as "defiant irreverence." The term can be applied to such sins as cursing God or willfully degrading things that relate to God.

Blasphemy is also attributing some evil to God or denying Him some good that we should attribute to Him. This particular case of blasphemy, however, is called "the blasphemy against the Holy Spirit"

The Pharisees were attributing the work of the Holy Spirit to the devil, even though they knew the truth and had enough proof. Their blasphemy against the Holy Spirit was their final rejection of God's grace.

Jesus told the crowd that the Pharisees' blasphemy against the Holy Spirit "will not be forgiven, either in this age or in the age to come" (Matthew 12:32). This is another way of saying that their sin would never be forgiven, ever. Not now, not in eternity.

Today the state of continued unbelief would amount to blasphemy. The Holy Spirit convicts the unsaved world of sin, righteousness, and judgment (John 16:8). To resist that conviction and willfully remain unrepentant is to "blaspheme" the Spirit.
Prayer
Father, forgive me for the times I have grieved Your Spirit. Keep me from all sin and always close to You. In Jesus' name. Amen.
Most Read
●
Check Your Heart
●
Operating in the Miraculous: Key #2
●
21 Days Fast: Day #4
●
How to Read the Bible Effectively
●
Can I Desire All the Gifts of the Holy Spirit?
●
A Secret Concerning Your Job 
●
No Favourites But Intimates
➤