Daily Manna
Extend Grace to Others
Wednesday, 19th of January 2022
204
126
1573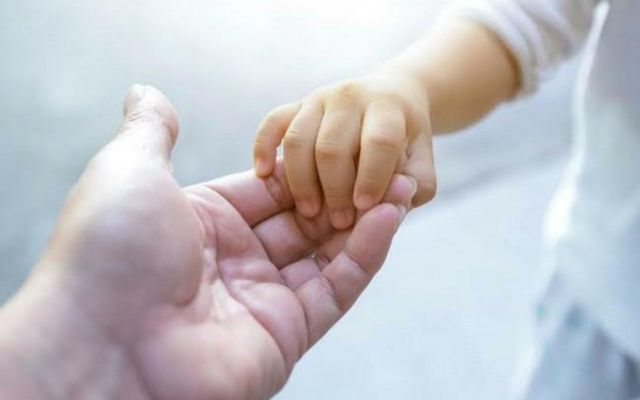 There is no denying that the Lord has shown His amazing grace to us on numerous occasions. So, we, in turn, are asked to show grace to those around us. Showing grace to others is about showing kindness even when they don't deserve it. Here are some ways we can extend the grace that we freely have received.

1. Words
Be kind and gentle in what you say and how you say it.
Paul said, "Let your speech always be with grace, as though seasoned with salt" (Colossians 4:6). The apostle knew the power of the tongue for good and encouraged using words to influence and impact others for Jesus.

I sincerely believe that our prayers will carry more power and His Presence when our everyday life is filled with words that uplift and bring grace to others. (Read Ephesians 4:29)

2. Let it Go
There will be times when people are having a bad day, and they vent their frustrations on you for no fault of yours. At such times, the natural response is to show them your other side. Instead of responding with a tit for tat, keep a calm spirit and let them go. You are extending grace which you received freely to that person. It can be hard at times, but doing this will position you to go to a new level.

"A fool shows his annoyance at once, but a prudent man overlooks an insult." (Proverbs 20:3)

3. Be There
Especially in times like the ones we are currently going through, a phone call, a message is all that is needed to show them that they are loved and not forgotten. Call a person on his birthday or wedding anniversary. Find out if there is some need, and if you can, the little that you can – do it. The bible clearly tells us, be happy with the person who's happy; be sad with the person who's sad.

"Rejoice with those who rejoice, weep with those who weep." (Romans 12:15)

This is not only pleasing in God's eyes, but it will make the world a better place to live in. Remember, it is often the little things that matter the most.

Prayer
Father, I thank Your amazing grace. I did not deserve it, yet you so readily poured it out on me. Lord, empower me to extend this grace to others. In Jesus' name. Amen.
Most Read
●
Great Work Through Ordinary Vessels
●
What to Do After Receiving a Prophetic Word?
●
It's Time for Transfer of Power
●
Celebrate Your Salvation Day
●
Operating in the Miraculous: Key # 1
●
A Prophetic Lesson on Intercession - 2
●
The Power of Thanksgiving
➤