Daily Manna
Taking the Time to Reflect
Thursday, 24th of February 2022
188
120
1704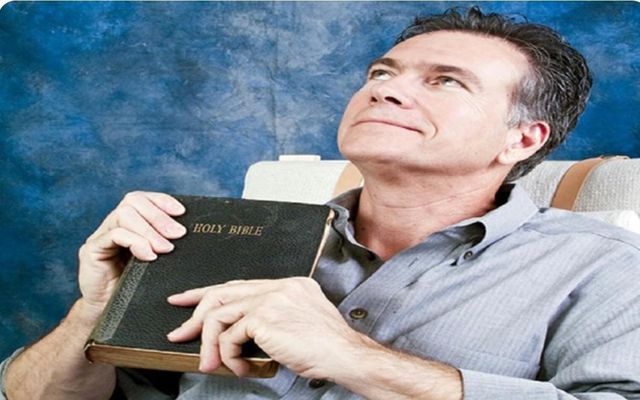 Many people are so caught up "doing" that they never take the time to reflect on the word and how it relates to their life.

Now please understand what I said: Your thinking must be in relation to the word. If you just think about your life generally without relating it to the word, you could end up more fearful and anxious. However, if you start relating your life to the word of God, you will come up with strategies, creative ideas etc.

"And Mary kept all these things, reflecting on them in her heart." (Luke 2:19) When Mary, the mother of Jesus, received the life-changing message from angel Gabriel, she reflected on the word and how it would impact her life. The more she reflected on the word that she had received, the more the word literally grew in her.

Today, the first thing people do when faced with a relaxing moment is to reach for their smartphone. This hampers the reflecting process. You then fail to receive valuable insights which could lift you up to a whole new level.

The state of your mind determines everything. It pays to make time to pause, reflect and refresh.

Very often, when I pray towards the end of the day, I reflect on how I spend the day. This is when I see that sometimes I was rude to my wife, and then I ask Him for grace. As I go through the day mentally, I see how the Lord helped me, and I thank Him for it. It is here that the Lord reveals new plans, changes etc. Try it!

Here are some more questions you could ask when you are reflecting in His presence.

Did I spend today's day (the things that I did) in line with the word? What are the things I need to change? What are the things I did well and need to thank the Lord for? What are the long term consequences if I do what I am doing now and if I change it?

Note: Do you have a good quote, some good illustrations or even a scripture related to today's message? Post it in the comments section. It will help me.
Prayer
Father God, let the light of Your Spirit shine through me every day of my life. Father, let the character of Lord Jesus be reflected through my life In Jesus name. Amen
Most Read
●
Scandalous Sin Needs Amazing Grace
●
Emotional Roller Coaster Victim
●
The 7 Spirits of God: Spirit of the Lord
●
I Won't Give Up
●
21 Days Fast: Day #9
●
Did Jesus Really Come to Bring a Sword?
●
A Look at the Tribulation
➤