Daily Manna
Becoming God's Mouth Piece
Monday, 1st of August 2022
174
109
831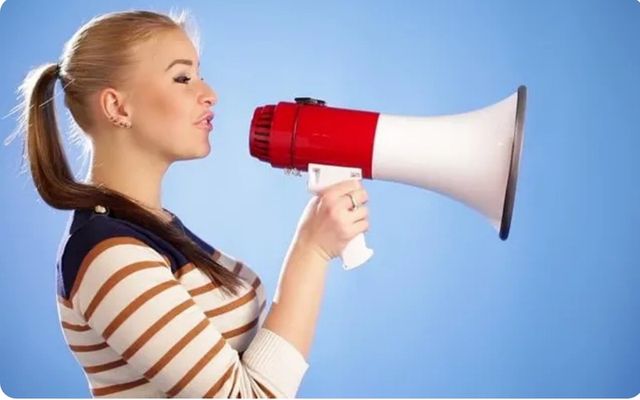 When Peter preached the gospel on the Day of Pentecost to the assembled crowds, he did so under a powerful anointing of the Spirit. Peter's appeal was simple, direct and powerful, "And it shall come to pass that whoever calls on the name of the LORD shall be saved" (Acts 2:21).

Peter had been "clothed with power from on high", and the results were amazing. Three thousand came to Christ that day and were baptized.

Every day you must spend time in prayer, asking the Lord to fill you with His power and might. Also, you must begin to witness to people about the Lord, ask them to attend the services online, pray for them, etc. You will see astounding results. You are called to be God's mouthpiece.
Prayer
Father, in the name of Jesus, teach me to become Your mouthpiece on Earth.
Father, in the name of Jesus, help me to pray breakthrough prayers.
Father, in the name of Jesus, cause me to only speak what You want me to speak.
May the words of my mouth and the meditation of my heart be acceptable in your sight, Oh Lord. In Jesus' name. Amen.
Most Read
●
Four Essentials of Worship-1
●
Seasons of Pruning- 2
●
Winning the Final Lap
●
Moving from Grief to Grace
●
The God Kind of Love
●
How to Pursue Excellence
●
Human Nature
➤