Daily Manna
Searching for Love
Thursday, 24th of November 2022
214
142
1457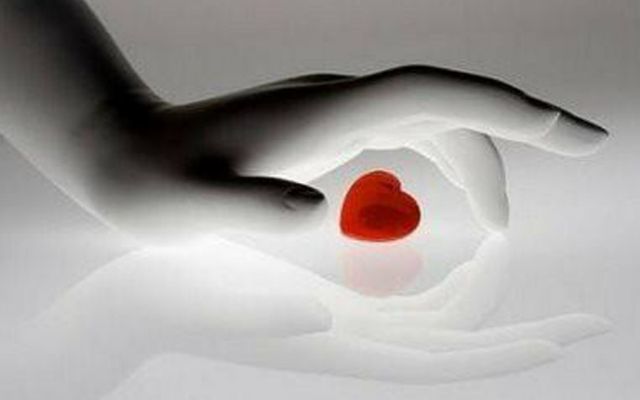 Jesus said to her, "You have well said, 'I have no husband,' for you have had five husbands, and the one whom you now have is not your husband; in that, you spoke truly." (John 4:17-18)

One day Lord Jesus was going from Judea to Galilee. He made it a point to pass through Samaria. On His journey, He came to a city of Samaria called Sychar. There, a Samaritan woman (we will never know her name) came to draw water at the well at noontime.

Back then, women usually came to draw water from the well when it was cooler. This woman, probably well aware of her tarnished reputation, deliberately chose the least popular time of day to draw water, careful to avoid the whispers, jeers and apparent disgust of her neighbours—what a sad way to go through life.

There were already six men who came into her life, but they could not give her what she wanted – real love. It could be that they just abused her and left her. The most interesting thing was that Lord Jesus was the seventh person to come into her life.

Jesus was the perfect man. He did not want to use her for any selfish motives. His love was pure and holy. This was the love that she was really looking for. She was tired of the false love those other men gave her. After she received the love of Jesus, she could face society and speak about what He had done for her. Likewise, when you become a friend of Jesus, you will experience this true love that others cannot give.

A young girl wrote to me saying her lover for many years had ditched her, and now all she could think of was suicide. Many think that if they can only get married, it would solve most of their problems.

Marriage is not a cure-all. I also often hear couples who are married say they wish they were single. Unfortunately, neither is that a solution.

If you can find fulfilment now – in your present state, you will surely find fulfilment as a married or single person. This fulfilment is only found in Jesus. The Samaritan found her fulfilment in Jesus, and so we remember this dear woman to this very day. It's your turn now.



Prayer
Heavenly Father, I thank You for loving me with an everlasting love. Your love is not selfish. Your love is unconditional. You loved me so much that You sent Your Son, Lord Jesus, for me. Help me to grow in Your love. In Jesus' Name. Amen.
Most Read
●
The Grace of Giving - 1
●
Living with Eternity in Mind
●
How to Bring Lasting Changes in Your Life -1
●
Don't Strike Your Own Legs
●
The Purpose of His Strength
●
The Power of the Seed -1
●
Satisfaction Guaranteed
➤