Daily Manna
Celebrate Your Salvation Day
Wednesday, 1st of February 2023
214
127
1410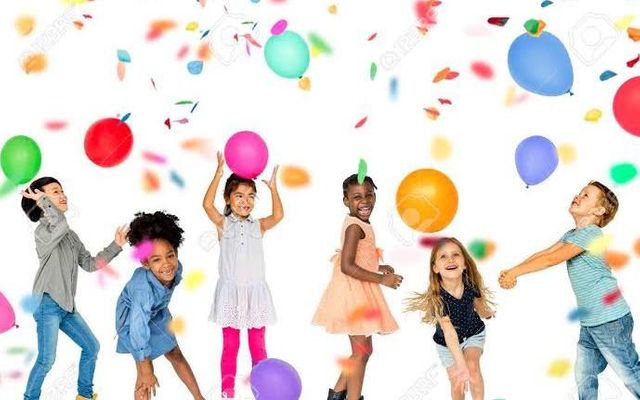 The Jews established and imposed it upon themselves and their descendants and all who would join them that without fail, they should celebrate these two days every year, according to the written instructions and according to the prescribed time. (Esther 9:27)
The Spirit of God transforms us into new individuals when He enters our lives.
This new existence is made possible through Jesus' death and resurrection. In this new life, God's law becomes part of our nature in this new life. Adhering to God's laws demonstrates our gratitude for salvation.
In the book of Esther, we learn how God saved the Jewish people through the valour of Queen Esther and her cousin Mordecai. The Jews decided that such deliverance should be celebrated. They established an annual occasion to commemorate God's preservation of their nation so that the Messiah could be born.
Since God has reordered our lives through His salvation, snatching us from satan and engravening His law on our hearts, we, too, should celebrate as well. Should you not celebrate your salvation? Christians born in the church who never know anything different sometimes make their Christian life so ordinary. No fun, no joy. Instead, live joyfully in Jesus! I believe celebrating our salvation will draw many to the Lord.
Psalm 118:21 says, "I will praise You, For You have answered me, And have become my salvation."
Centuries have passed. The Jewish people continue to observe the holiday of Purim. Perhaps it would be fun for both of us to make it an annual tradition to commemorate the day we were born again in Christ. Maybe we could have a party to celebrate the day that we got baptised or the day that we publicly acknowledged our faith in Jesus. Think about it, what Christian milestone in your life could you celebrate? Now is a great time to begin such a new custom of giving thanks to God.
Prayer
Thank you, Heavenly Father, for sending Lord Jesus Christ to make salvation possible for mankind. I am truly grateful for the salvation I have received in Christ Jesus. In Jesus' name. Amen!
Most Read
●
The 7 Spirits of God: Spirit of Understanding
●
Paying the Price
●
How God Provides #2
●
Drawing on God's Grace
●
Anointing by Association
●
God Made Mother's Special
●
Why Great Men and Women Fall - 4
➤