Daily Manna
The Plague of Bitterness!
Friday, 3rd of February 2023
205
136
1199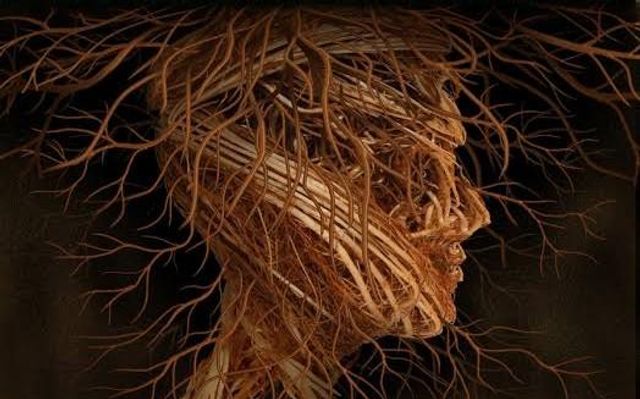 So Haman went out that day joyful and with a glad heart, but when Haman saw Mordecai in the king's gate and that he did not stand or tremble before him, he was filled with indignation against Mordecai. (Esther 5:9)
Haman was honoured by both the king and queen of Persia, yet the disapproval of a single individual made him feel insignificant. This highlights the fleeting nature of worldly accolades and demonstrates how the rewards of this world can ultimately be unsatisfying.
Haman was plagued by deep-seated insecurities and an intense need to be honoured and respected by everyone. His desire for universal approval left him unable to find happiness.
We must all remember that no matter all the good we do, there will always be someone who dislikes us. In our effort to seek the approval of all men and women, we must not end up as 'people-pleasers'.
This also serves as a reminder that external validation and recognition can never bring true fulfilment and that true happiness and peace can only be found in Jesus.
Because Mordecai did not honour him, Haman grew bitter towards him. Bitterness in your heart will never cause you to enjoy your blessing.
King Saul's story serves as a cautionary tale of the dangers of allowing negative emotions like bitterness, jealousy, anger, and fear to take control. He started off his reign on a high note, with the divine blessing of God's anointing, the wise counsel of the prophet Samuel, and the support of the people.
However, as time went by, Saul allowed his emotions to cloud his judgment and lead him down a path of destruction. As a result, he ultimately died a bitter and unhappy man, despite all of the advantages he had been given at the start of his rule. This serves as a reminder of the importance of maintaining control over our emotions and avoiding the pitfalls of bitterness, even when faced with difficult situations.
Although the details of your life differ from Saul and Haman, the steps to bitterness and ruin are the same. Don't allow unresolved anger to fester. If any of these things apply to you, confess them to God immediately.
Prayer
Father, cleanse my heart of any root of bitterness. In Jesus' name. Amen.
Most Read
●
Are You Spiritually Fit?
●
Dream Killers
●
Unfolding Grace
●
Day 16: 21 Days Fasting & Prayer
●
To Overcome Anxiety, Think On these Things
●
Can the Word of God Offend You?
●
How to Bring Lasting Changes in Your Life -1
➤