Daily Manna
Don't Die Twice
Monday, 14th of September 2020
436
205
2911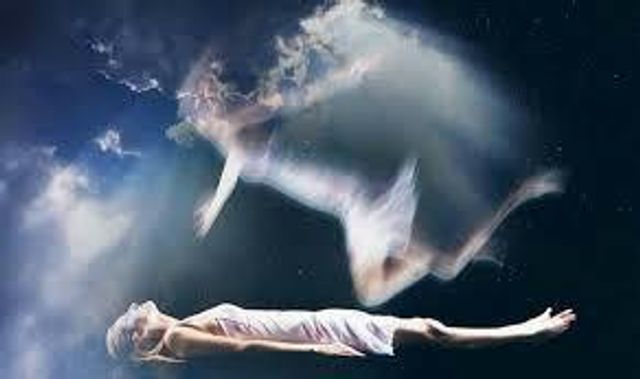 Then (Prophet) Elisha died and was buried. Groups of Moabite raiders used to invade the land each spring. Once when some Israelites were burying a man, they spied a band of these raiders. So they hastily threw the corpse (the dead body of the man) into the tomb of Elisha and fled. But as soon as the body touched (Prophet) Elisha's bones, the dead man revived and jumped to his feet! (2 Kings 13:20-21 NLT)
During his ministry, Elijah had performed 14 miracles by the power of God that rested upon him.
If Prophet Elisha received a double portion of Prophet Elijah's spirit, he would perform at least 28 miracles. However, when he died, he had only performed twenty-seven miracles. This miracle of resurrection involving his bones made the 28th miracle performed.
Some Bible scholars see the record of this miracle as just an accurate fulfillment of the provision of a double portion of the spirit of Elijah resting upon Elisha.
Let's get back to the story:
An Israelite man had died, and his body was being carried to its burial place outside the city. As this funeral procession reached the burial place, a Moabite raiding party appeared on the horizon. Safety and protection were only to be found within the city walls, and so it was imperative for these men to get back to the city as soon as possible. This left them with a serious dilemma. What were they to do with the body of this man whom they were seeking to bury? They did not have time to give him a proper burial; so they decided to dispose the body quickly and flee to the city.
In their hurry, they literally threw the body of the man into the tomb of Prophet Elisha. The moment the body touched Prophet Elisha's bones, it resurrected and the man stood up on his feet.
I believe when the man stood on his feet, he too must have seen the Moabite robbers coming. He too must have ran towards the city.
Now the interesting part, the people who came for his funeral are also running towards the city for safety, this man is also running towards the city for safety. I believe this man must have run faster than all the rest because he did not want to die twice.
Can you imagine what it would have been like to see the look on the faces of the burial party as they saw their dead friend racing ahead of them?
The message of the dead man rising after coming in contact with Prophet Elisha's bones is simple, after God has touched you, after you have experienced salvation, after you have had an encounter with God, don't just hang around, run your race. Be all that God has called you to be.
Prayer
Father, in the name of Jesus, I ask You for grace to run the appointed race effectively.
In the name of Jesus, all deception, distraction working against me be cut off by fire.
I confess, I am dead to sin and alive to righteousness.
➤