Daily Manna
Identifying the Religious Spirit
Thursday, 11th of May 2023
193
128
1005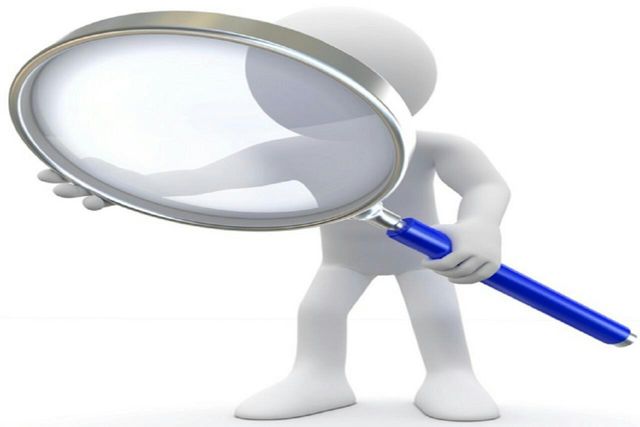 A religious spirit is a demonic spirit that seeks to substitute religious activity for the power of the Holy Spirit in our lives.
Remember this: mere religious activity only satisfies the mind and brings no evident change in the person's life. Neither does it bring change in the people around us.
On the other hand, the power of the Holy Spirit brings a change in us that is clearly evident to the people around us. It also brings changes in them.
The primary objective of the religious spirit is to have the church "holding to a form of godliness, although they have denied its power" (2 Timothy 3:5).
This religious spirit is the "leaven of the Pharisees and Sadducees" (Matthew 16:6) of which the Lord warned His disciples to beware.
How do you know if a religious spirit is influencing you:
1. A person who takes great pride in reading many chapters of the bible but never puts into practice what is read. In fact such a person does not even remember what he or she read after some time.
2. Many listen to messages from many servants of God (nothing wrong with that) but again there is no action or response to what was heard.
3. Reading spiritual books of many men and women of God, attending many conferences and services regularly. Nothing wrong with all of this. But where is the implementation of what is learned.
4. (the best one) The person being influenced by the religious spirit hears all the rebukes, exhortations and words of corrections and says, "I wish so and so was here. This message is for him(her)."
The religious spirit operates like the leaven in bread. It does not add substance or nutritional value to the bread, it only inflates it. Such is the byproduct of the religious spirit.
It does not add to the life and power of the church, but merely feeds the very pride of man which caused the fall of man in the Garden of Eden.
Prayer
1. We are fasting (Tue/Thu/Sat) of 2023. This fasting has five main goals.
2. Each prayer point must be prayed at least for 2 minutes and more
3. Also, use these prayer points on the days you are not fasting
Personal Spiritual Growth
In the name of Jesus, I decree that I am growing in the ways of the LORD. No weapon formed against me shall prosper.
In the name of Jesus, I decree that I, my family members and church are not tossed to and fro and carried about with every wind of doctrine or trickery of men.
In the name of Jesus, I decree that I, my family members and church are protected against the cunning craftiness of deceitful plotting and we clearly see through carefully concealed untruths and reject them totally.
My God shall supply all my needs and the needs of my family members according to His riches in glory through Christ Jesus.
Father, anoint Pastor Michael and his team members with a fresh anointing of Your Spirit resulting in signs and wonders and mighty-deeds among Your people. Cause people to be added to Your kingdom through this. In Jesus' name.
Father, in the name of Jesus, I pray that the hearts of the people in every city and state of India would turn towards You. They would repent of their sins and confess Jesus as their Lord and Saviour.
Most Read
●
What is Self-Deception? -I
●
Great Work Through Ordinary Vessels
●
21 Days Fast: Day #2
●
Take Action
●
Becoming a Channel of Grace
●
The 7 Spirits of God: Spirit of Might
●
Moving from Grief to Grace
➤