Daily Manna
How to Grow in Agape love
Monday, 11th of September 2023
173
112
882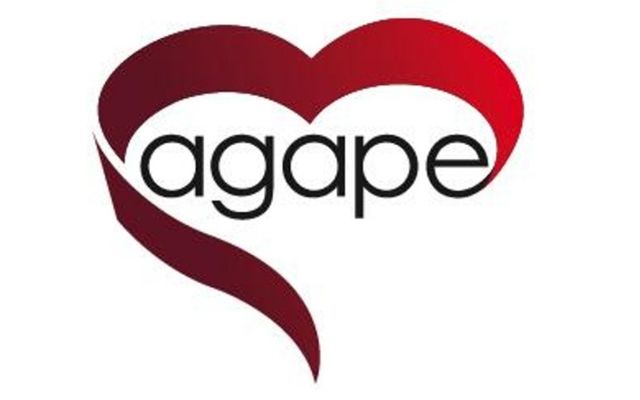 Agape love is the highest kind of love. It's been referred to as the 'God kind of love'. All the other forms of love are based upon a mutual give and take or upon set conditions. Agape love is unconditional love. This is the type of love that God wants all of His Christians to share. True agape love is always a gift.

But God shows and clearly proves His [own] love (agape) for us by the fact that while we were still sinners, Christ (the Messiah, the Anointed One) died for us. (Romans 5:8 Amplified)
When God showed His agape love for us, we were still sinners. There was nothing that we could give God in exchange for His gift of love.
But the fruit of the Spirit is love (agape), joy, peace, longsuffering, kindness, goodness, faithfulness, gentleness, self-control. Against such, there is no law. (Galatians 5:22-23)
Agape love is mentioned first in the list of the Fruits of the Spirit because it is the foundation of it all. Love is not only a fruit of the Spirit; it is also the root that produces all the other fruits. Love is the major source of joy, peace, longsuffering, kindness, goodness, faithfulness, gentleness, and self-control.
The Fruits of the Spirit emanate from the Holy Spirit Himself. As we are careful to maintain our daily fellowship with the Holy Spirit. He will pour out the agape love of God into our hearts. (Read Romans 5:5)
Prayer
Each prayer point must be prayed for at least 2 minutes and more.
Personal Spiritual Growth
Father, teach me to love You with all my heart, with all my soul, with all my mind, and with all my strength. In Jesus' Name Amen.
Father, please, go ahead of me and my family members and straighten every crooked path and smoothen every rough way.
Father, as the disciples went out and came back with testimonies that all things were subject to them; let me also come back with testimonies of success and victory. (Luke 10:17)
Father, in the name of Jesus, I pray that thousands would tune into the KSM Live broadcasts every Tue/Thu & Sat. Turn them and their families towards You Lord. Let them experience your miracles. Cause them to testify so that Your name would be exalted and glorified.
Father, in the name of Jesus and by the blood of Jesus, release Your vengeance in the camp of the wicked and restore our lost glory as a nation. Let Your peace rule our nation.
Most Read
●
Secrets to Biblical Prosperity
●
Pornography
●
Five Groups of People Jesus Met Daily #2
●
Three Crucial Tests
●
No One is Immune
●
The Altar and the Porch
●
Seasons of Pruning -1
➤