Daily Prayer
Comfort for a Person Who Has Lost a Christian Loved One
7869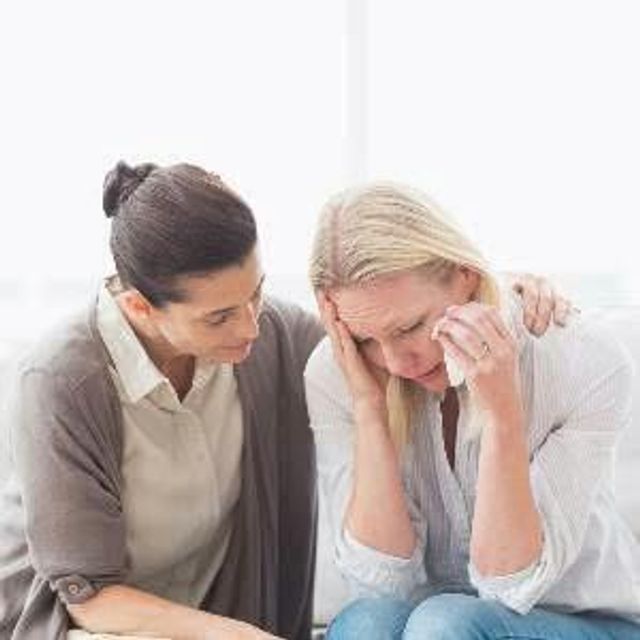 Father, I thank You for Your Son, Lord Jesus Christ, our High Priest who is able to understand and sympathize with (name of person's) sorrow over the loss of his/her ………..
Therefore, I fearlessly and confidently and boldly draw near to the throne of grace; that (name of person) may receive mercy and find grace to help in good time for every need.
Father, I pray that (name of person) will not sorrow as one who has no hope because he/she believes that Jesus Christ died and rose again, even so his/her loved one who sleeps in Jesus will God bring back with Him.
Father, I ask that You comfort (name of person), for You said, Blessed are they that mourn: for they shall be comforted. Lord Jesus, You are the balm of Gilead. You came to heal the brokenhearted. Heal (name of person) pain.
Blessed be God, the Father of our Lord Jesus Christ, the Father of mercies, and the God of all comfort; who comforts (name of person) in all his/her affliction, that he/she may be also able to comfort others who are in any trouble by the comfort which she has received from you.
Blessed Holy Spirit, move upon (name of person), and comfort him/her. Give him/her beauty for ashes and the oil of joy for mourning, the garment of praise for the spirit of heaviness; that he/she might be called a tree of righteousness, the planting of the Lord, that You might be glorified. In Jesus' Name. Amen.
➤