Daily Prayer
Prayer to Stop War
20308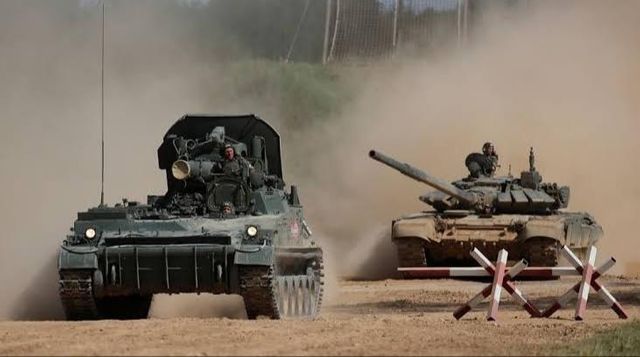 All powerful and Everliving Father,

You make the wars to cease to the ends of the earth. You are God who breaks the bow into pieces and snaps the spear in two. You are the One who burns the chariots in the fire. Stop the war in (name of place). (Psalm 44:9)

O Jesus, Prince of Peace let Your peace reign in (name of place). In Your matchless name, I pray. Amen.
➤