News
We Stand with Kerala
Wednesday, 22nd of August 2018
324
15
9932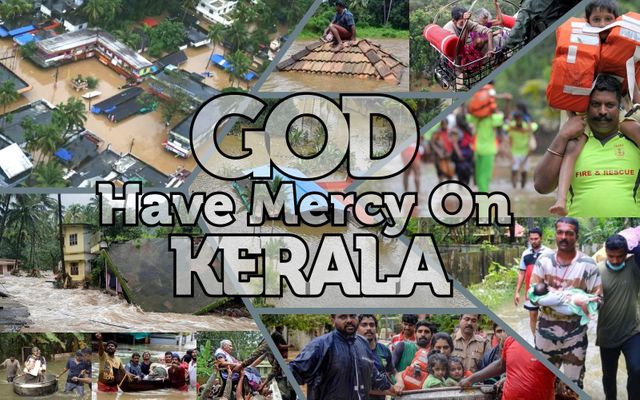 God's Own Country', is suffering from the heavy floods because of rains. More than 300 people have lost their lives and lakhs of residents have been displaced.
It is our duty to stand with our brothers and sisters in their time of need with prayers and practical help. (James 2:15-16) God bless Kerala.

— Pastor Michael Fernandes (@bro_mike_ferns) August 21, 2018
The Bible commands us to share in the sorrows and pains of those going through it (Hebrews 13:3 TLB) 
Pastor Michael leading the congregation in prayer for the people of Kerala.

Many relief materials sent to our brothers and sisters in Kerala. Thank you partners for your generous support
We have done our bit and I would urge all of you to open your hearts and help the people of Kerala as much as possible.
➤