News
Baptism in Jordan River
Monday, 12th of November 2018
345
57
6635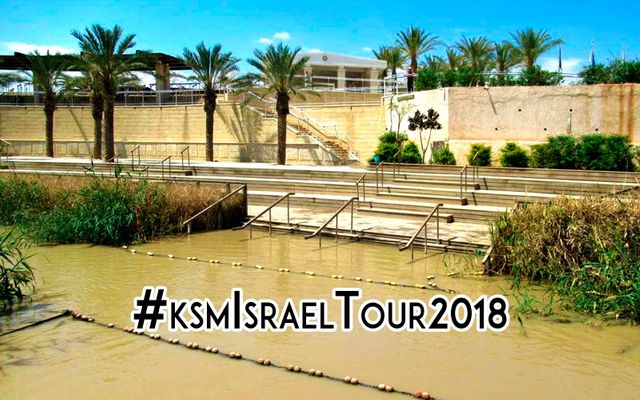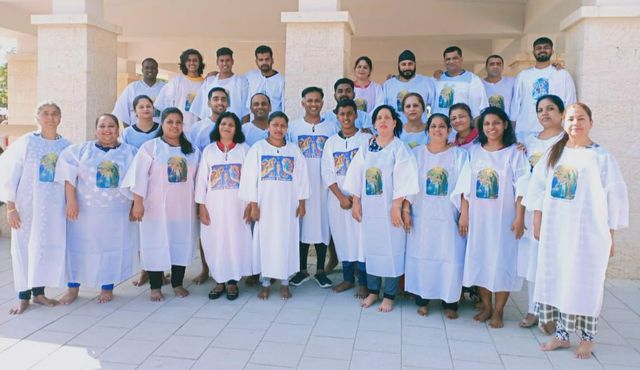 The group who were baptized in the river Jordan
This place is in Jericho and is called "Qasr al-Yahud" meaning the castle of the Jews.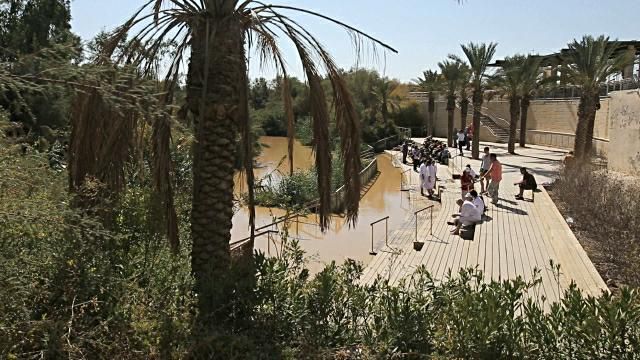 This area was heavily mined on both sides of the Jordan after the Six-Day War in 1967, and it's only relatively recently that this place has been reopened to tourists and pilgrims.

The baptismal site called "Yardenit," has no historical significance.
➤