News
The Garden Tomb
Tuesday, 13th of November 2018
341
54
7241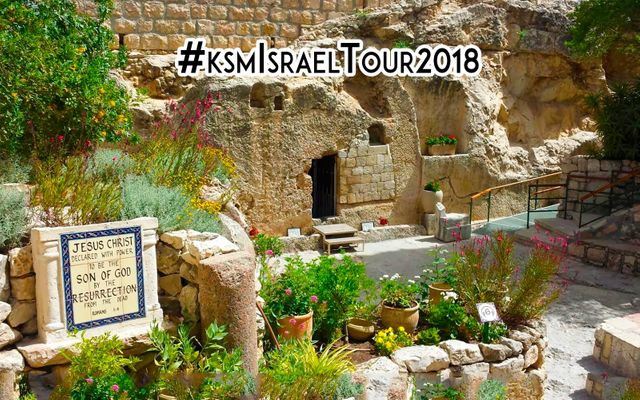 The Garden Tomb is a site which many believe is the site of the burial and resurrection of our Lord Jesus Christ.
Explanation of the Garden Tomb
The guide explaining the Skull Hill – Golgotha
After visiting the empty tomb of Jesus, we had a communion service led by Pastor Michael at the Garden Tomb.
Many testified of experiencing the presence of God like never before. It was awesome.
➤