News
Dead Sea
Thursday, 15th of November 2018
290
29
6083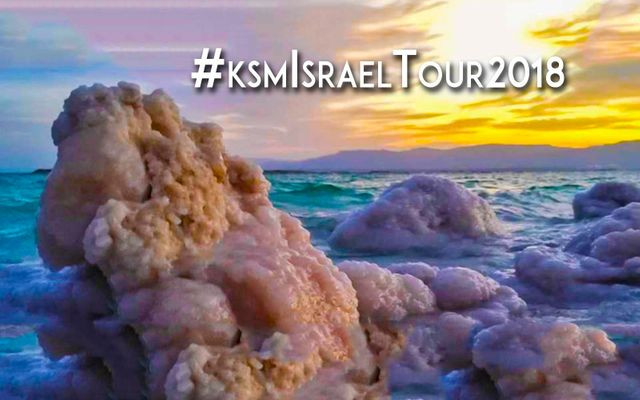 The Dead Sea is a salt lake which is more than 400m below sea level, the lowest point on dry land. It's famously hypersaline water makes floating easy, and its mineral-rich black mud is used for therapeutic and cosmetic treatments.
In the Bible the Dead Sea is called the Salt Sea, the Sea of the Arabah, and the Eastern Sea.
Those of you who made it to Dead Sea, you are blessed people because I heard the guide say (and even confirmed this from other reliable sources) that in a few years the Dead Sea might be gone completely.
The water in this lake comes from the Jordan River which people use for drinking purpose. The Israeli government has stopped the Jordan river from flowing in the Dead Sea. And with very little rain, the Dead Sea has been getting significantly smaller each year. 
Here are few tips to get the best results from the Dead Sea in case you plan to come the next time.
Tip #1
Do not get in if you have any open cuts or sores. If you do, then you will really understand the saying "putting salt in the wound". The last time, Aaron had some cuts on his leg and it was really painful.
Tip #2
Do not get the water in your eyes. In fact, some time back, I had to stand with fresh water on the shore as some women had got the water in their eyes and it made them panic. I know this seems silly, but it is practical advice.
➤