News
Christmas Fellowship Lunch
Wednesday, 26th of December 2018
455
52
13020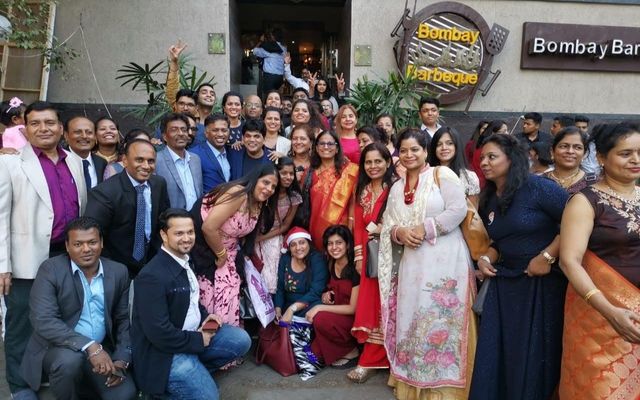 After the service, there was a fellowship lunch organized at Bombay Barbeque – Bandra.
It was a great time of fellowship and fun. Acts 2:46: "They worshipped together at the temple . . . and shared their meals with great joy. (NLT)
The Karuna Sadan Media Team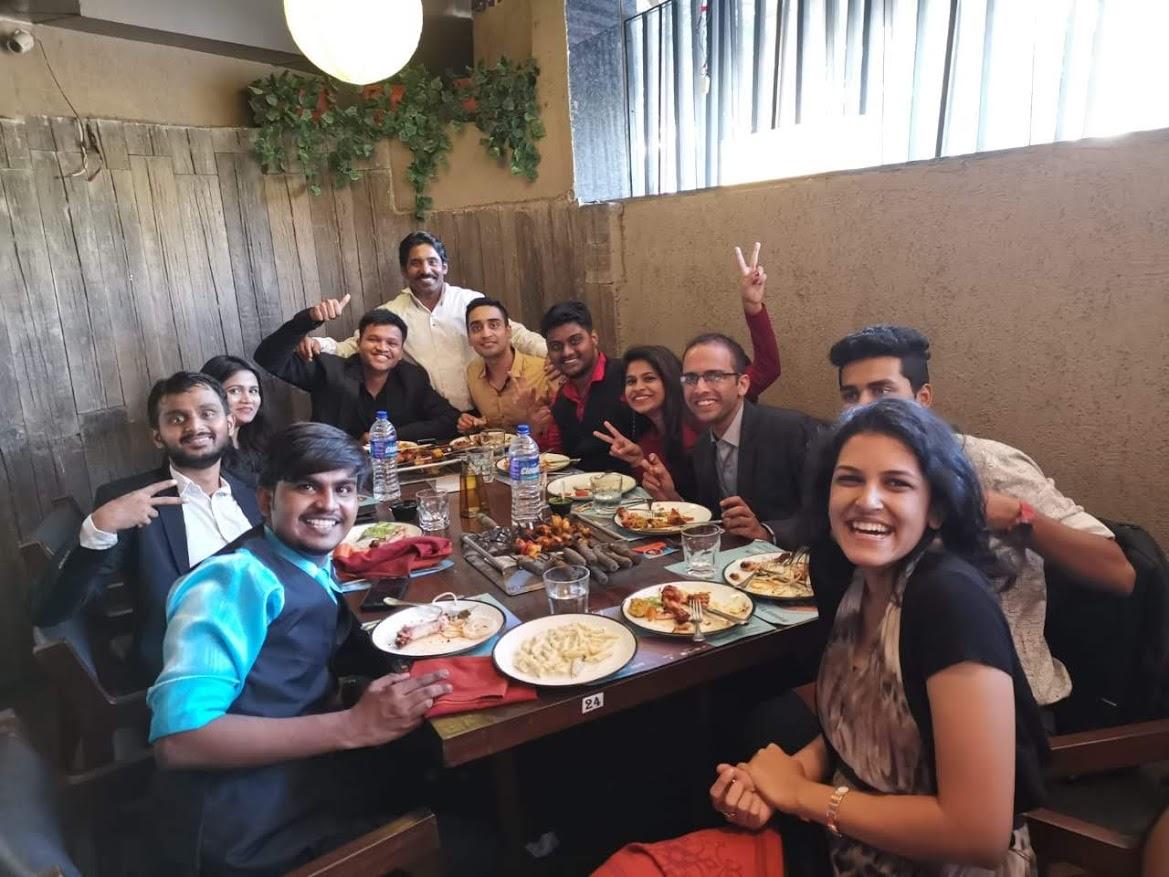 Pastor Michael personally met each and every one, took pictures and even prayed with many of them.
It was a great time of interaction and connection. 
➤