News
Christmas 2018: Dance & Song
Thursday, 27th of December 2018
403
42
13235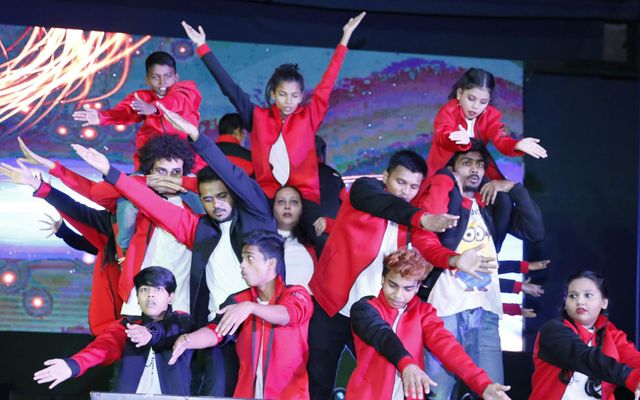 The Father loves our worship and dance is another form of expressing our worship. Incorporating dance in worship is thoroughly biblical.
Then Miriam the prophetess, Aaron's sister, took a tambourine and led all the women as they played their tambourines and danced." (Exodus 15:20 NTL)

Praise His name with dancing (Psalm 149:3 NLT)
Two performances of worship through dance were given by
1.The Karuna Sadan Youth Team and
2.The Family Blessing Kids Church
The Karuna Sadan Youth Team in action
Thank you Varsha and Glenn for you sacrificial efforts in putting up this performance.
Watch the Video:
The Family Blessing Kids Church in action
"You have turned my mourning into joyful dancing. You have taken away my clothes of mourning and clothed me with joy," (Psalm 30:11 NLT)
Watch the Video:
Thank you Julie, Ingrid, Susan and Ann for your untiring efforts. 
The WoW Kids Church performed a Gospel Song.
Watch the video:
Thank you Martha, Yvette, Renita, Margaret and other teachers for your efforts.
God has given each of us a gift. It is then our privilege and His plan for us to give back those gifts to Him as worship. 
If you love dancing, why not use your gift to glorify the Lord. Please do get in touch with the KSM office for future updates.
➤