News
Ulhasnagar Outreach
Saturday, 10th of August 2019
213
46
6695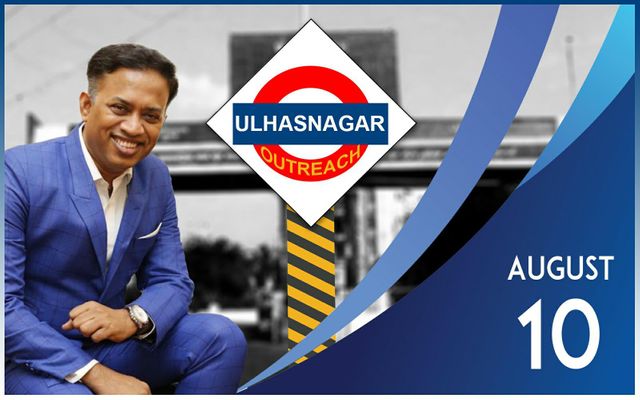 Ulhasnagar is a town located in the Thane district of Maharashtra state in Konkan division, located about 55 km from CST railway station. 

We reached Ulhasnagar safely around 10am by car. Wilson Cruz, Pastor Violet Lobo and Omprakash accompanied Pastor Michael. We had a wonderful time of prayer and fellowship while travelling.
The outreach was organized by The Satya Marg Jeevan Fellowship, Ulhasnagar pastored by Pastor Dinesh Chawla.
Pastor Michael preached on the 'Three Fold Cord' in the morning session. The whole church was packed to capacity. Many testified they were blessed by the word. 
Watch the Message:
There were many pastors who attended the morning session.
Later, the organizers took Pastor Michael and the team out for lunch. 
Pastor Michael ended up prophesying over many of the hotel staff as they lined up for prayer. The prophecies were accurate and forensic. 
For the kingdom of God is not eating and drinking, but righteousness and peace and joy in the Holy Spirit. (Romans 14:17) How true is the word of the Lord! 
The evening session began with praise and worship led by Pastor Anthony Raj and Sis.Sangeeta Awle.
Due to the lack of time Pastor Michael could minister only for 40mins
Watch the Message 
A Note from Pastor Michael:
From the depths of my heart, I want to sincerely thank everyone who prayed, fasted and helped me towards the Ulhasnagar Outreach. 
Thank you Pastor Dinesh for hosting me.
The Lord who sees in secret will surely reward you all openly. (Matthew 6) God bless you and your loved ones in Jesus' name.
➤