News
Christmas Skit
Wednesday, 15th of January 2020
293
30
8347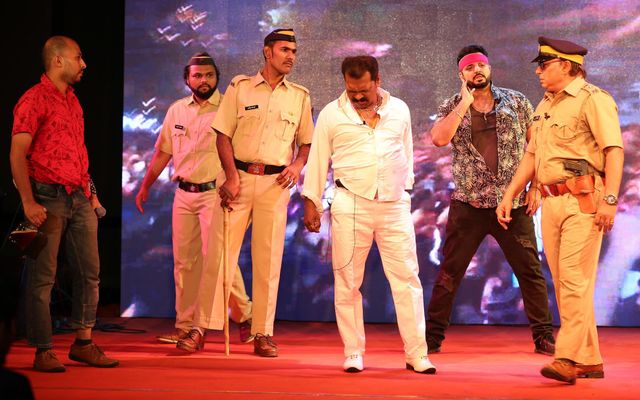 A Christmas skit is a great way to bring the message of the Gospel alive in a practical way. This also makes the gospel relevant in today's times with practical lessons for daily living.
A recent study shows that people are influenced by 50 percent of what they see and 20 percent of what they hear.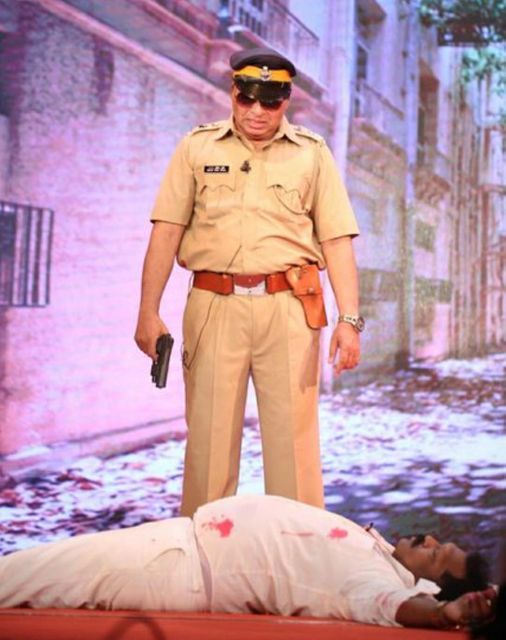 Rehearsals for the skit started 3 weeks before the performance. Most rehearsals were held in the evenings (which ran late) to accommodate the working schedules of the cast members.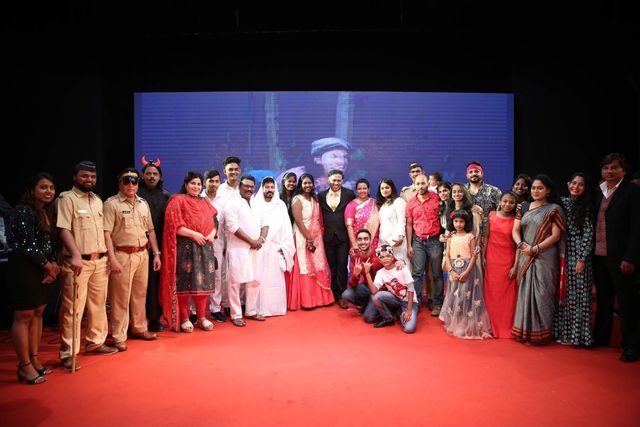 A big thank you to Stephen Pillai and team for doing a great job. The Lord bless you for all the sacrifices that went into making this skit a stellar performance.
Watch the entire skit:
➤