News
Christmas Dance & Beat Boxing
Wednesday, 22nd of January 2020
180
13
4431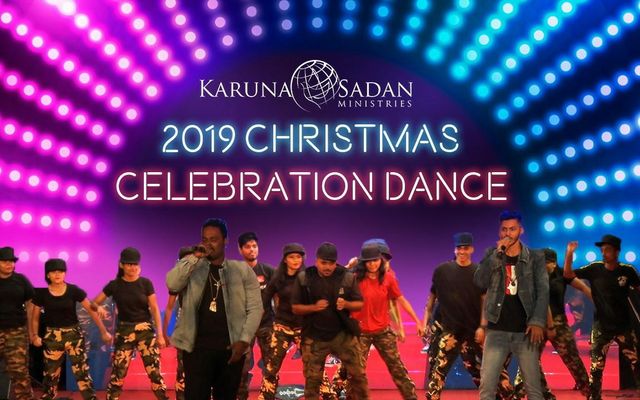 Dance is mentioned on many occasions in Scripture. The first appearance of God's people dancing as an act of worship is found in Exodus 15:20: "Miriam the prophetess, Aaron's sister, took a tambourine in her hand, and all the women followed her, with tambourines and dancing." This joyful dance to the Lord, led by Miriam, followed Israel's crossing of the Red Sea and celebrated Israel's newfound freedom from slavery.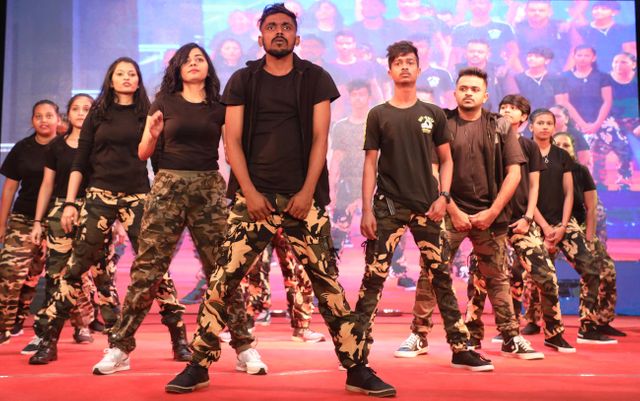 On 25th of December, youth of Karuna Sadan organised a dance at Fine Arts Auditorium, Chembur, Mumbai. There was a lot of disciplined preparation behind the 20mins dance session.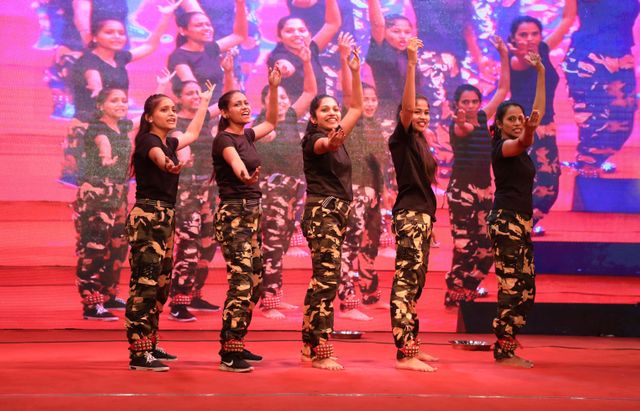 Thank you Varsha and Glenn and team for your sacrificial efforts to put up this dance performance.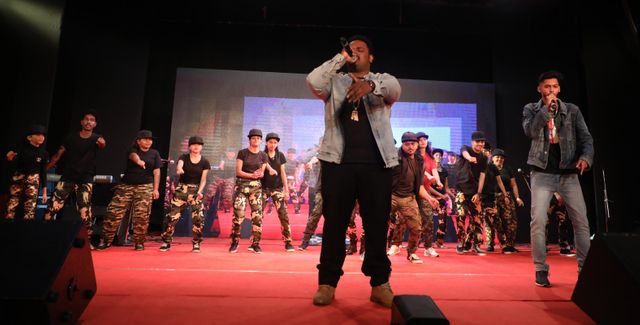 Also, if you would be interested in taking part in future events, please drop us a line on Noah Chat.
Watch the Video:
➤