News
Karuna Sadan Cricket Tournament - Part 1
Friday, 24th of January 2020
243
46
6422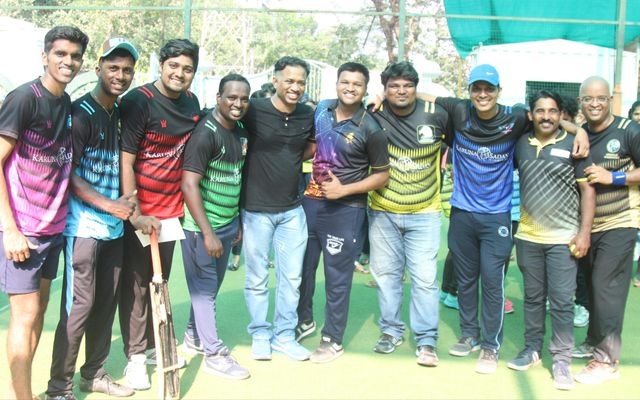 The Karuna Sadan Cricket Tournament League took place on Sunday 10th December, 2019, at the Box play Arena Sports, Lavender Baugh, Ghatkopar(West), Mumbai.
Eleven teams consisting of players (both male and female) from the various churches of Karuna Sadan Ministry took part. With a maximum of four overs per innings, the competition was fast-paced. All the teams wore specially designed T-shirts.
The promotion for the event reached a feverish pitch
The following teams participated in the Karuna Sadan Cricket Tournament.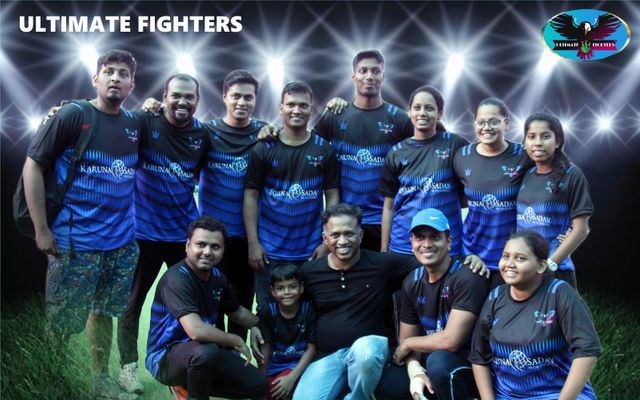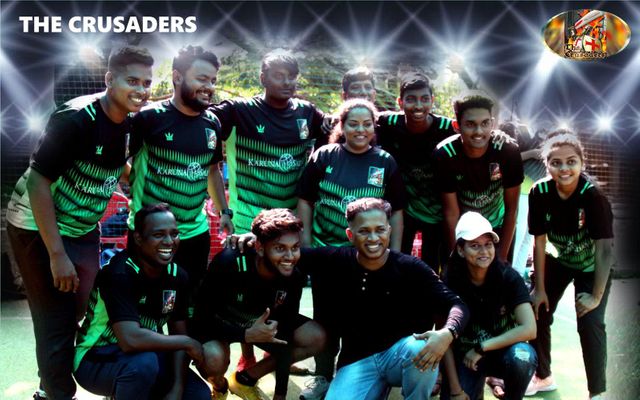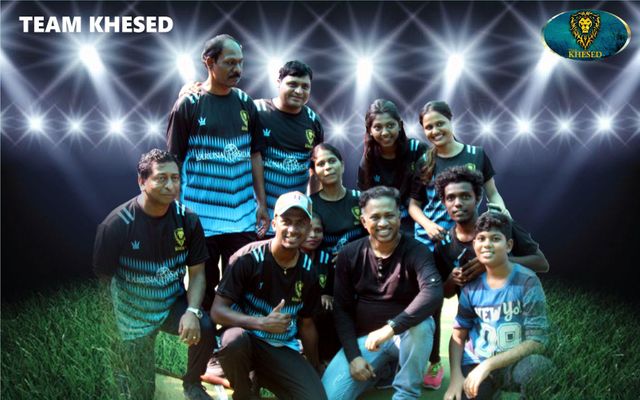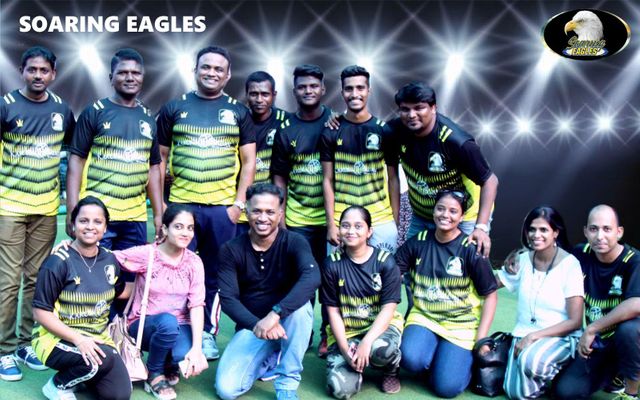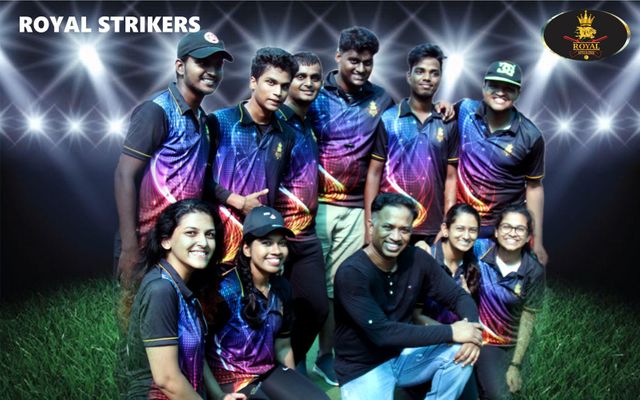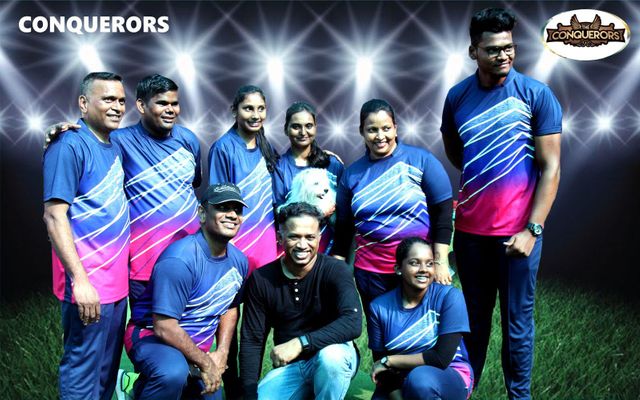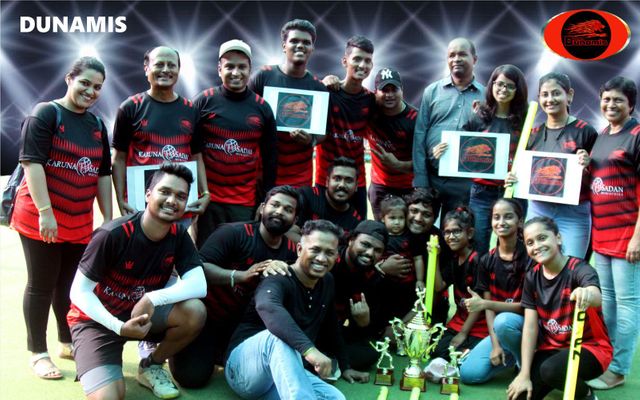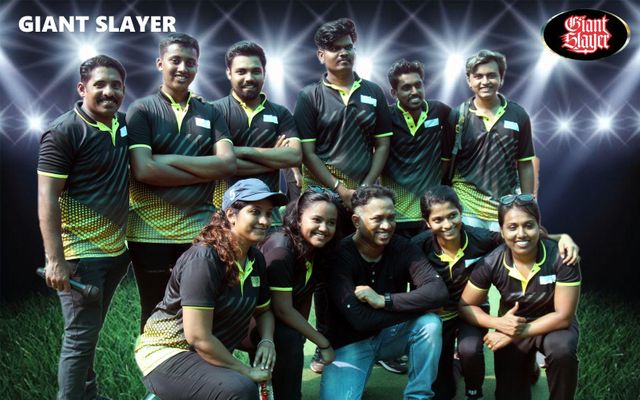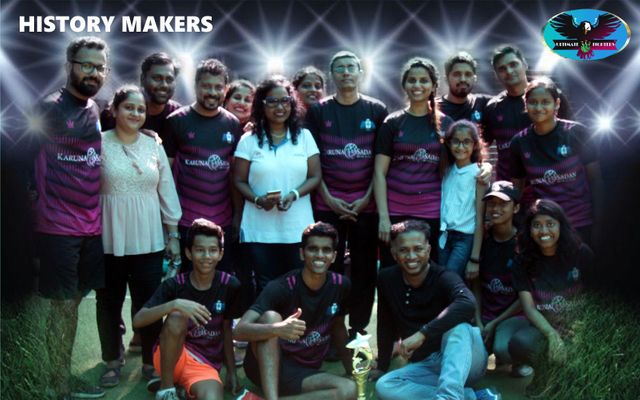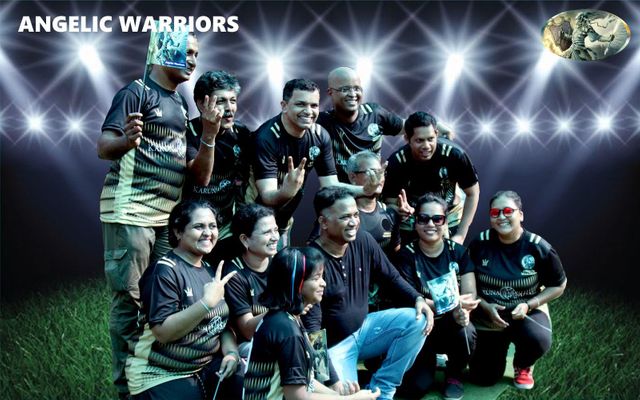 Were you there at the tournament?
Share your experience.
➤