News
The Prayer Festival - Thane
Thursday, 30th of January 2020
231
23
7665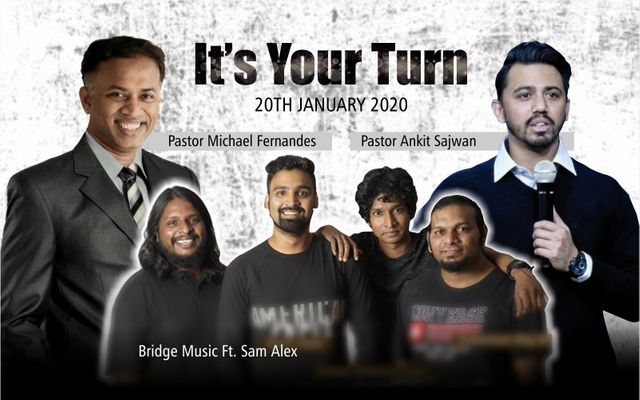 The Prayer Festival celebrated its 5th Anniversary on 20th January 2020 at Kashinath Ghanekar Auditorium, Thane. TPF is headed by Pastor Nathnel Alhat - House of Grace Ministries. The theme of the event was "Its Your Turn".
The main speakers for the event were Pastor Michael Fernandes, Mumbai and Pastor Ankit Sajwan, Delhi.
Pastor Ankit Sajwan who comes from a Hindu Rajput family shared His life changing testimony and encounter with the Jesus. Pastor Michael and Pastor Ankit also fellowshipped with each other in the green room before Pastor Michael could go on stage.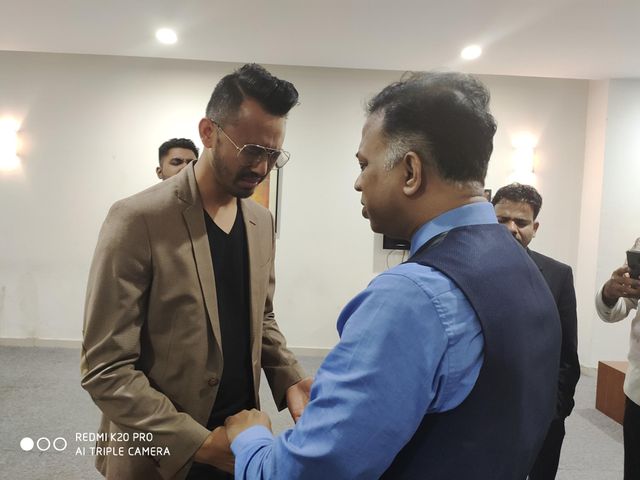 Pastor Michael praying for Pastor Ankit
Anointed worship leaders like Samuel Mantode, Selvam Nadar, Pastor Samarth Shukla and 'Bridge Music' (One of the leading Christian Bands in India) featuring Sam Alex and Rachel Francis were also present.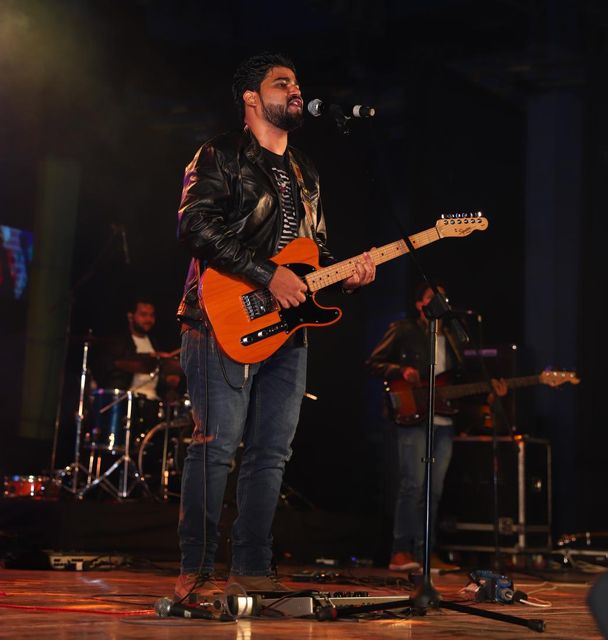 Samuel Mantode👆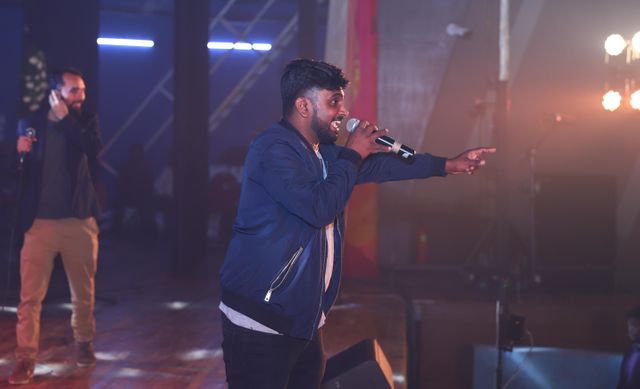 Selvam Nadar👆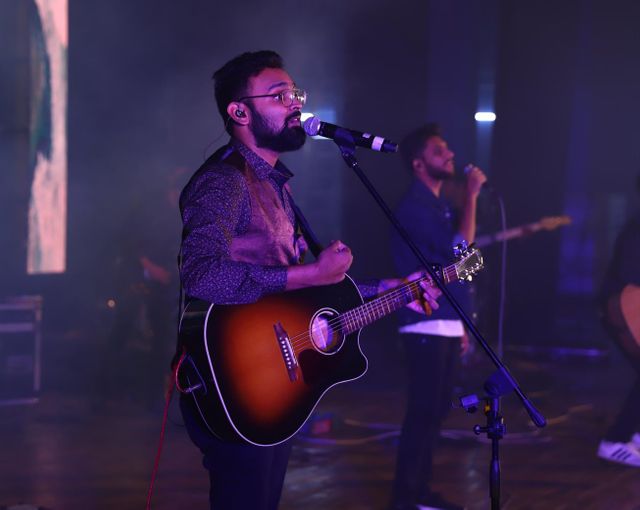 Sam Alex 👆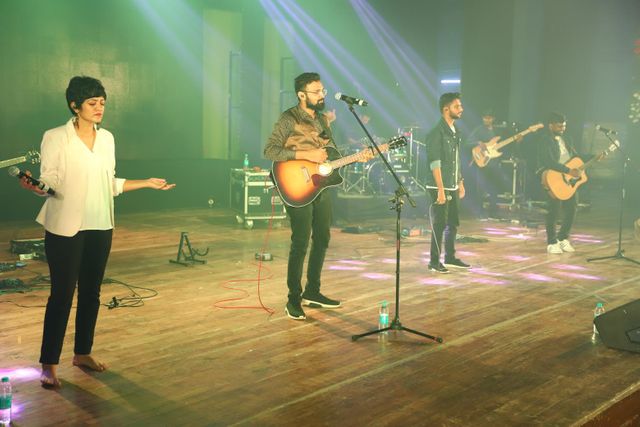 Rachel Francis and Bridge Music Team👆
Pastor Michael Fernandes preached on two very powerful points on being intimate with the Lord. Pastor Nathnel translated the message into hindi.
1.Power flows with an intimacy with the Lord.
2.Revelation and understanding flows out of intimacy with the Lord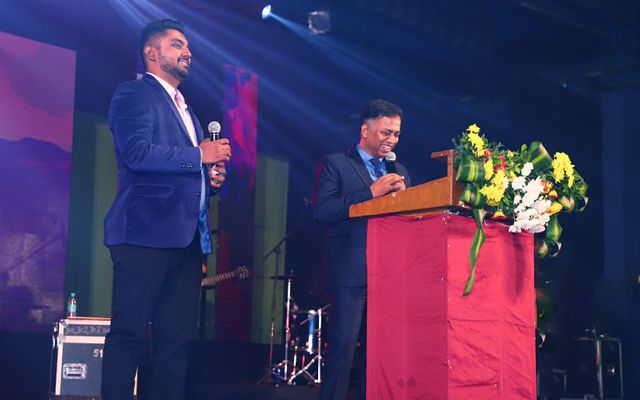 Pastor Michael preaching at TPF
He also shared the key to intimacy with the Lord
'Keeping your heart tender before the Lord will cause you to be intimate with the Lord always.'
Watch the full message:
Pastor Michael had very little time but the Spirit of God moved powerfully resulting in healing, miracles and prophetic declarations over the lives of people.
TPF is a great catalyst to connect men and people of God across the city of Mumbai and Navi Mumbai. We thank God for TPF.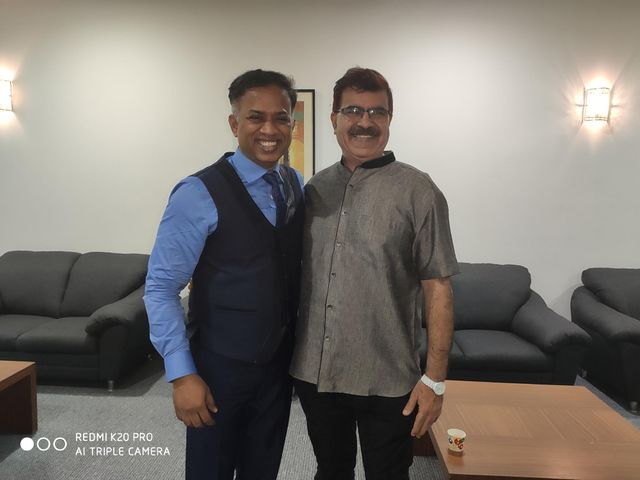 With Pastor Dinesh Chawla at TPF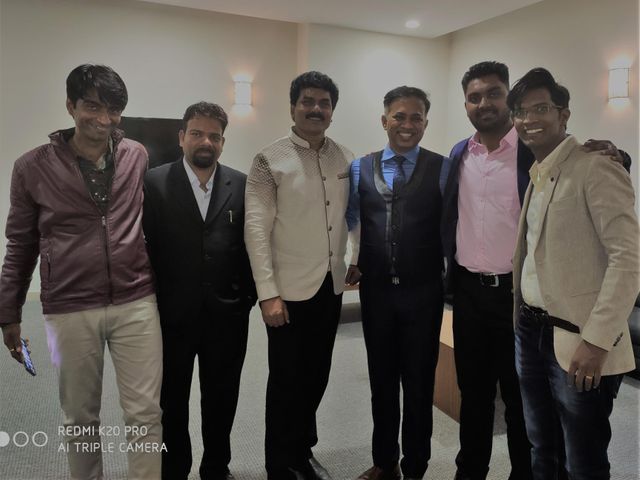 With Men of God at TPF
➤