News
Students Prayer for Success in Exams
Tuesday, 18th of February 2020
307
42
10211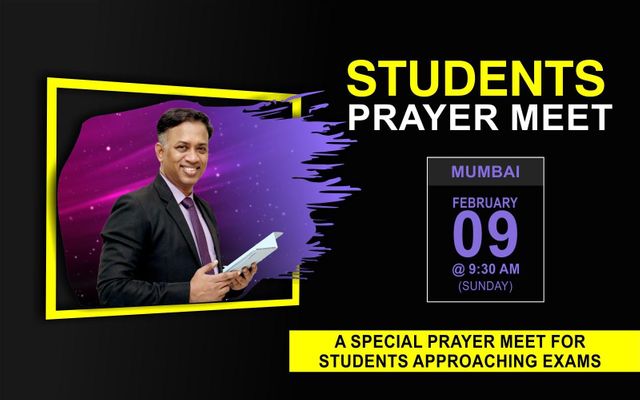 On Sunday 9th of February at the WOW-WJ service, as Pastor Michael gave the call, tens of students, especially those appearing for their 10th and 12th exams, streamed forward to receive the Lord's blessings.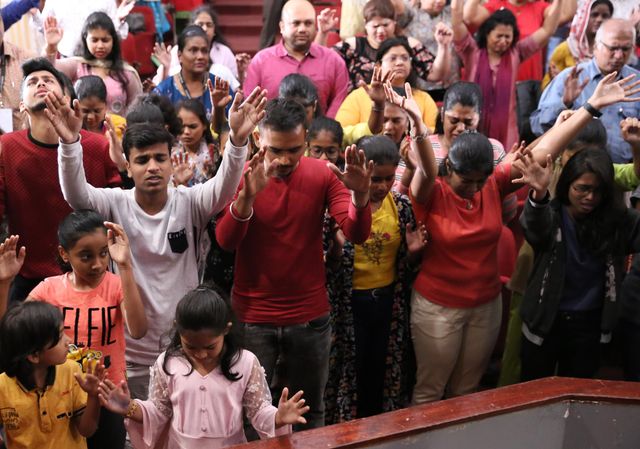 With hands lifted towards heaven and tears rolling down their cheeks they called upon the Lord to bless them with wisdom and understanding to shine in their careers.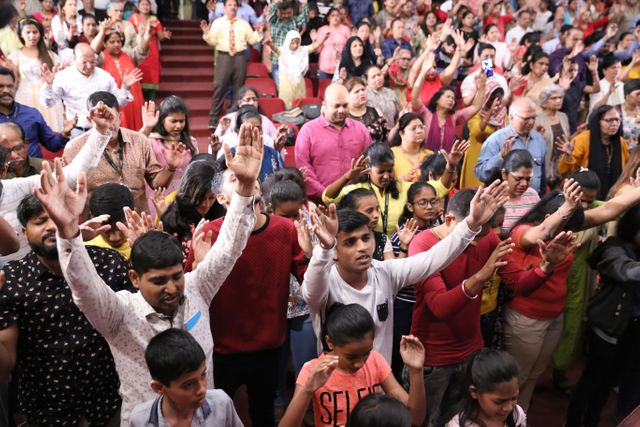 Pastor Michael personally prayed for each student and gave useful advice from the Word of God.
Watch the Video:
Important Notes:
Dear Students and Parents, you could email us the hall tickets of those appearing for exams OR
call the Prayer Line
02226657788
02226657799
 the Karuna Sadan Intercessors will earnestly pray for God's blessing.
Watch the video:
Please make use of the Prayer for Exam Going Students in the Daily Prayers section on Noah App.
➤