News
Out of the Mouth of Babes
Wednesday, 6th of May 2020
310
51
8681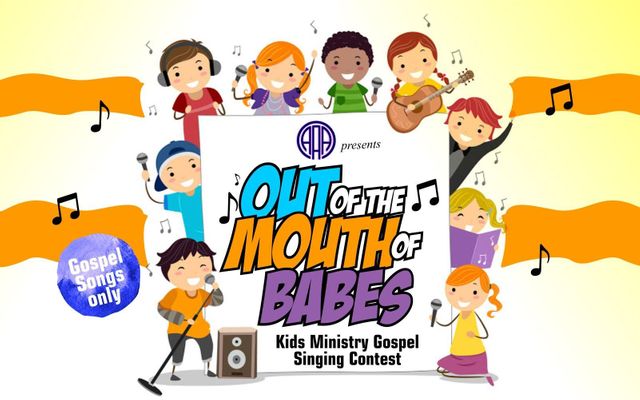 Recently during dinner time, my children, Aaron and Abigail shared with me how the kids were a totally forgotten group during this pandemic. 
This is when they suggested this singing contest 'Out of the Mouth of Babes' as a way to glorify the LORD and a practical way to develop tender talent.

How to Participate
1. The children have to sing a gospel song. They can even dance as they sing. 
2. The song can be with music or without music 
3. The video of the song has to be sent to
[email protected]
or WhatsApp  on 91 22 26657788
4. Please mention the full name of the child and age when you send the video of the song
5. The videos of the each child will be uploaded on YouTube Channel: AAA Digital 
6. The video with the most comments and likes will win the prize. (You can ask your friends and family members to post encouraging comments.) No duplicate comments will be allowed.
7. The winners will be announced on the LIVE session.
Important Do's and Don'ts for Best Results
(A) Set-up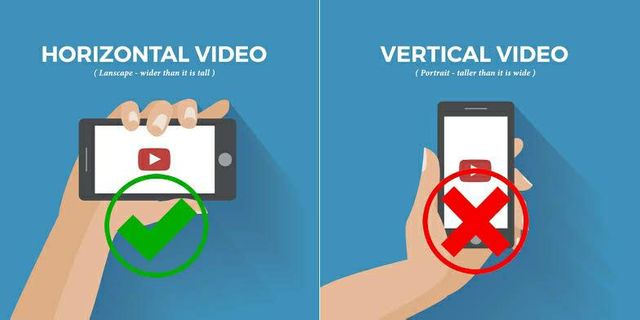 1. Set camera on Landscape mode. Use the primary camera and not the selfie camera.
2. Place the camera in a fixed position so it does not move while shooting.
3. The child (artist) has to be in proper light condition, preferably facing the light while performing.
4. The child (artist) has to be within the frame without cutting any edges of the artist, preferably place the image of the artist in the center.
(B) During Recording
1. It is very important we do not have any ambient noise eg: Turn off fan, noise, crowded places, phones must be placed on flight mode, maintenance silence in the room.
2. The artist has to be loud and clear, preferably louder than the instrument and or track.
3. Artist and instruments need to be in close proximity from the recording device reason being the recording device is recording the artist and the instrument together. We need to have clear and loud balanced audio levels from the artist and instrument.
4. Before going for the full song take a 15-second trial recording and review with headphones. Check for vocal and track loudness. The vocal has to be a bit louder than the track/instrument. Make changes if necessary with track/instrument volume.
5. Once you achieve all this record the full song.
➤