News
Obituary: New Service Launched
Thursday, 11th of March 2021
382
50
20803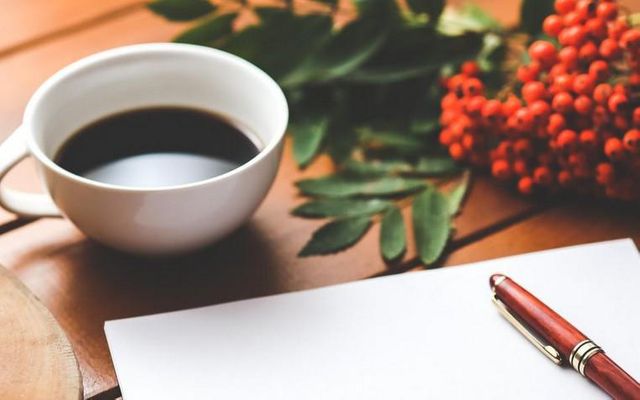 An obituary post acts as a very important notice to friends and family of the deceased. During times of grief, it becomes very difficult to communicate news to those who matter.
Historically, this announcement of the passing away of a beloved would happen via newspaper, where a family member would pay a newspaper several hundred rupees to publish an obituary.
It was Pastor Michael's vision and so on Noah App, we have launched an obituary section that will help the family members of the deceased to spread the news quickly. It will also give much-needed information on the final rites.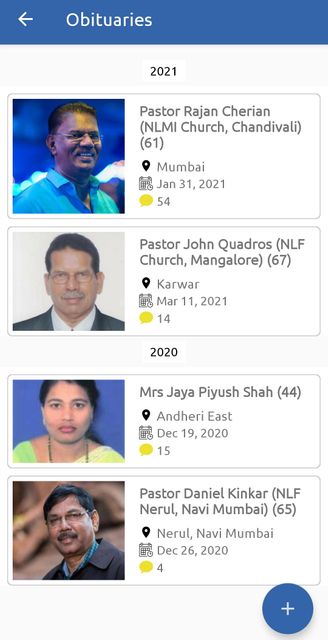 How to post an obituary?
On the Noah App Menu, go to Obituaries and click on the (plus) icon. Fill in all the relevant information and it will go for approval. It's as simple as that. Also, this service is totally free. This service is for all on Noah App (and their family members).
➤