News
Jodie Singles Meet, Mumbai 2022
Wednesday, 16th of February 2022
401
41
21797
Jodie Christian singles Meet was held in Mumbai on 14th February 2022 at Hope City Centre
Kurla. Christian Singles from as far as Surat and Pune participated in this event. 285 Christian
singles were verified with their Church details and then registered for the event.
The purpose of this event was to prayerfully connect all Christian Singles with the right life
partner through Jodie App; to equip them with spiritual knowledge and break ancestral
bondages.
Registration Counter for Christian Singles attending the event.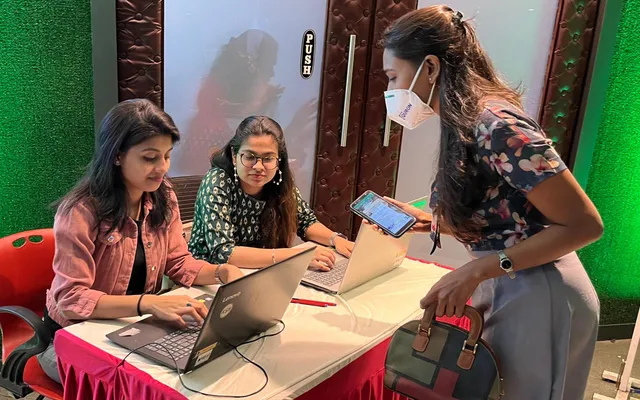 The event started with powerful Intercession by the singles
.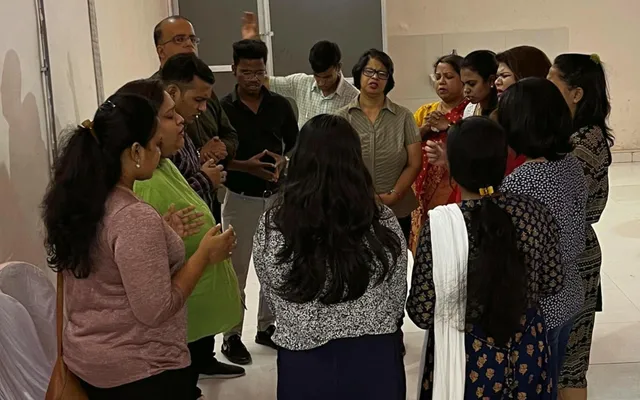 Powerful Intercession led to an amazing time of Praise & Worship by Bro Joel Matmari,
Aaron & Abigail Fernandes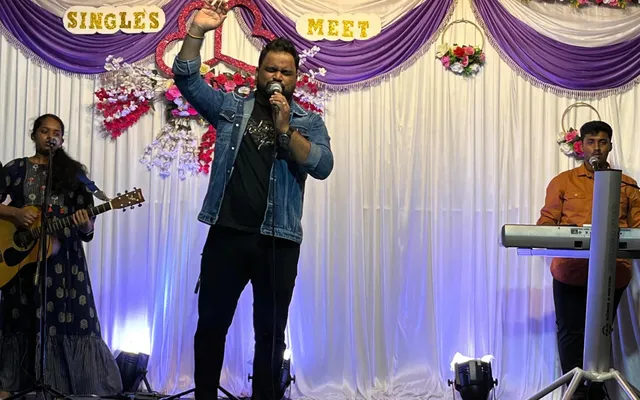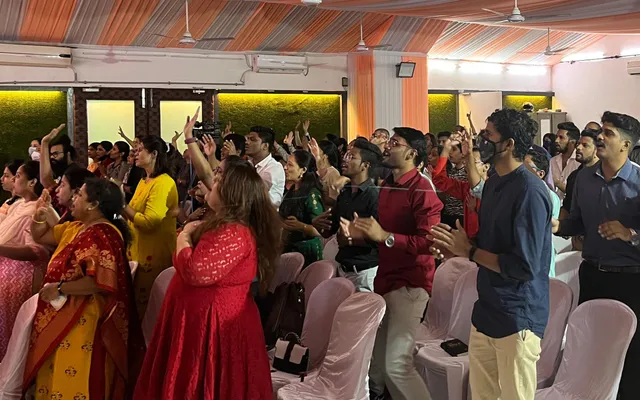 Make way for our Main Speaker of the event Pastor Michael Fernandes.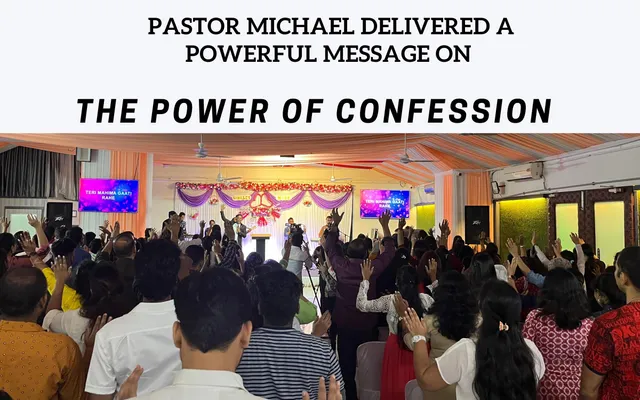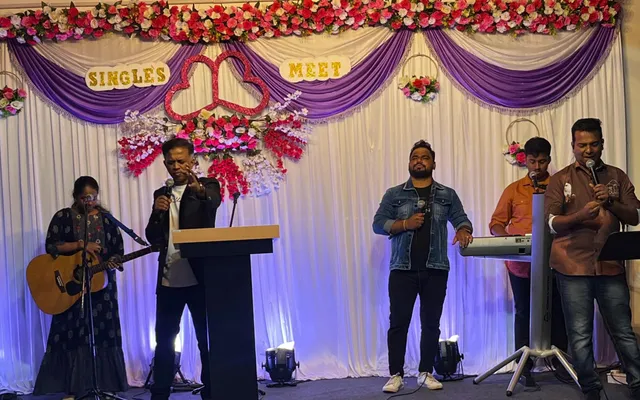 After a Powerful Message, a Delicious Treat for the Singles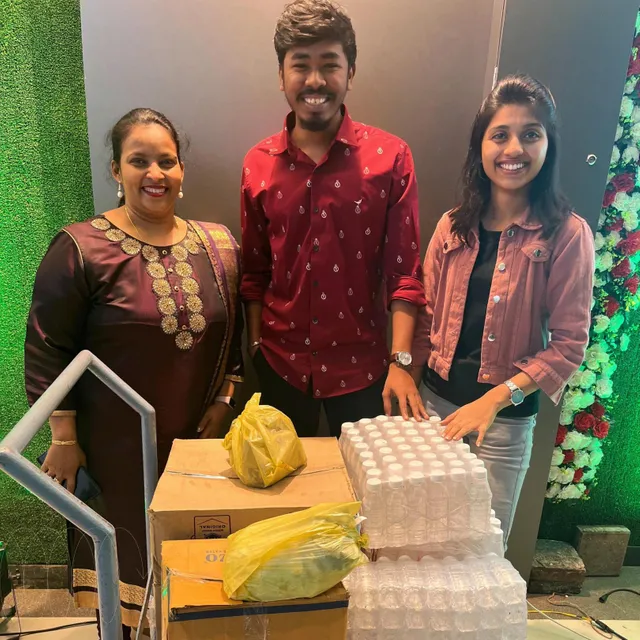 Our Emcee Ayesha Dsouza set up the event with Games and Music.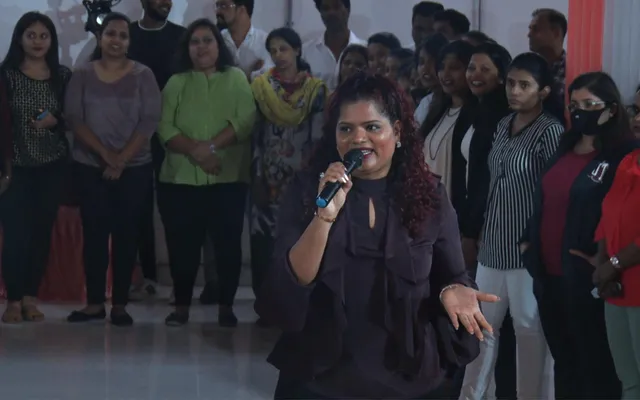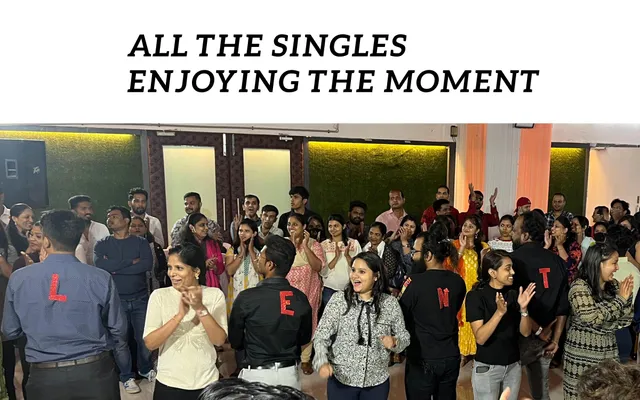 Pastor Michael made sure everyone participates in the games.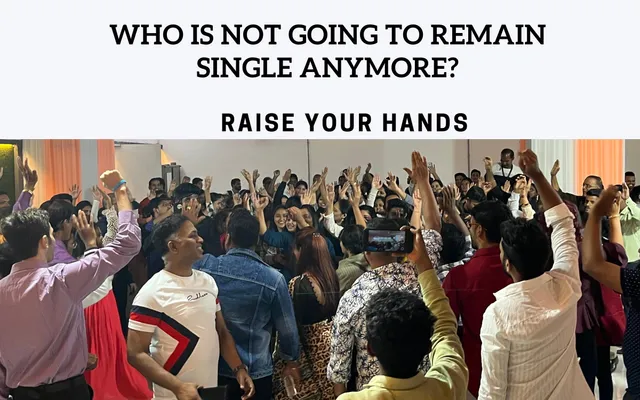 Our Winners from the event with Pastor. Anita, Abigail & Ayesha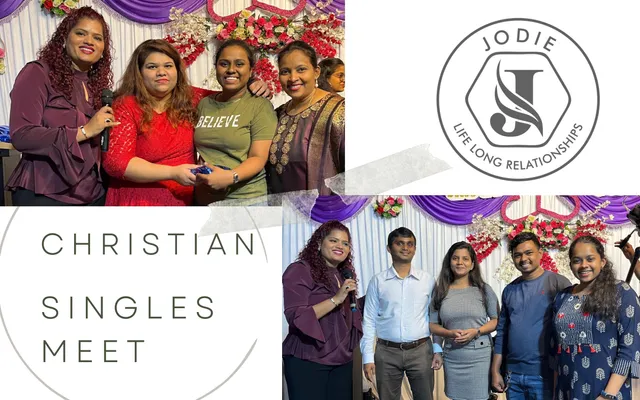 If you or anyone you know is looking for a Christian Life Partner make sure you introduce the app to them.

Download Now, Signup and Find your Jodie.

https://play.google.com/store/apps/details?id=com.gdiz.jodi


Thanks to all the volunteers and intercessors for making this possible.


➤