News
Teachers Day Celebration 2022
Wednesday, 7th of September 2022
242
39
8741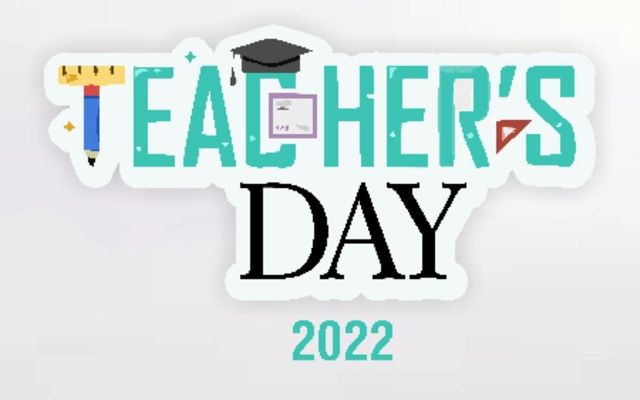 In India, Teacher's Day is celebrated on September 5 every year. This day is commemorated to honour and express gratitude to our educators, who have helped us develop into better versions of ourselves via their instruction.
Karuna Sadan Ministries hosted the teachers of Mumbai and Navi Mumbai with an event. Here are some of the highlights.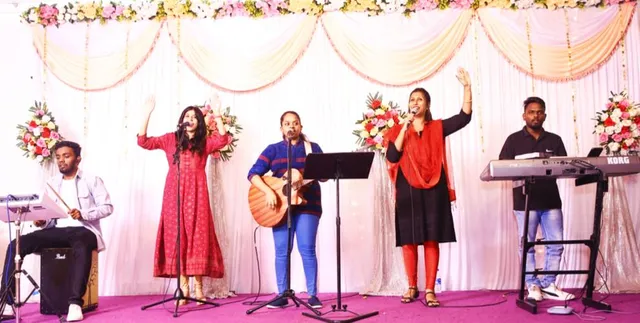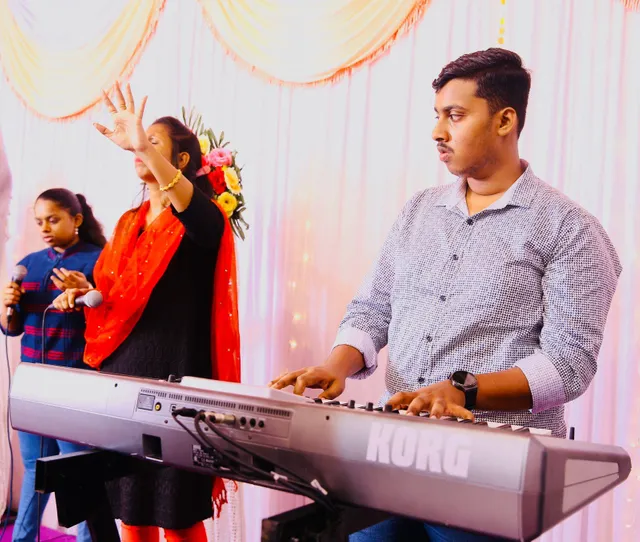 "The LORD is holy, enthroned in the praises of Israel" (Psalm 22:3). The Karuna Sadan worship team lifting His name. There was an awesome presence of God.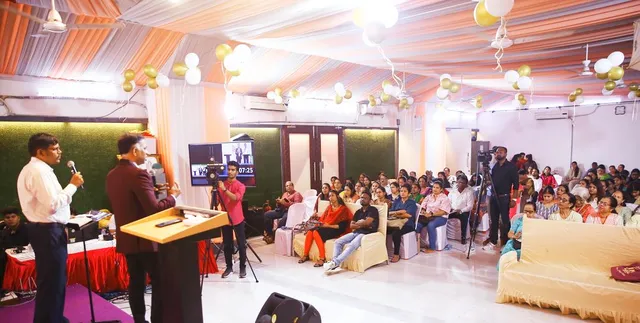 Pastor Michael shared a powerful word on "Emulating the Greatest Teacher."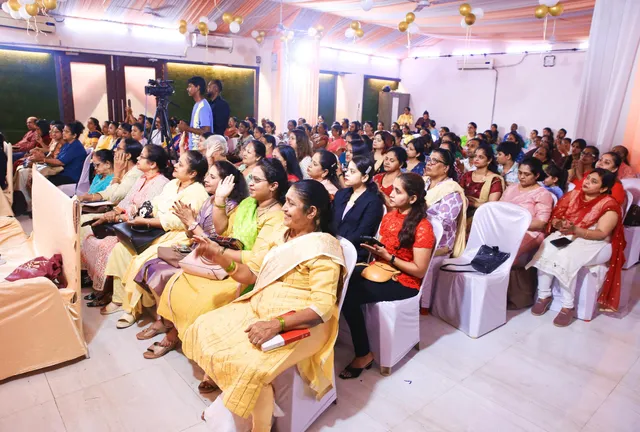 Many teachers turned up for the event.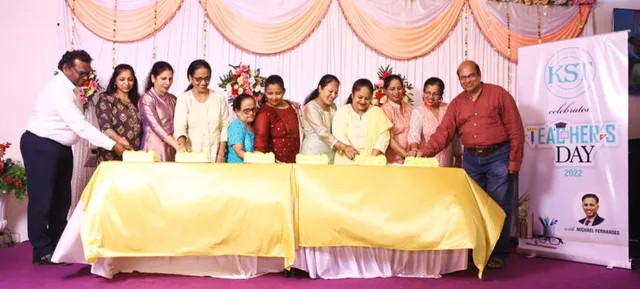 A cake-cutting ceremony to honour and appreciate the teachers marked the beginning of the gala ceremony.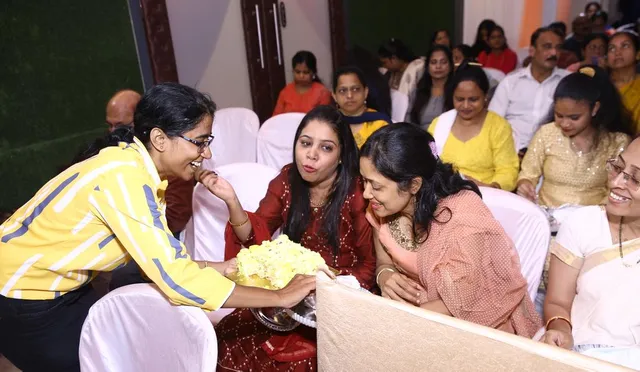 The yummy rasmalai-cake was then served to all teachers.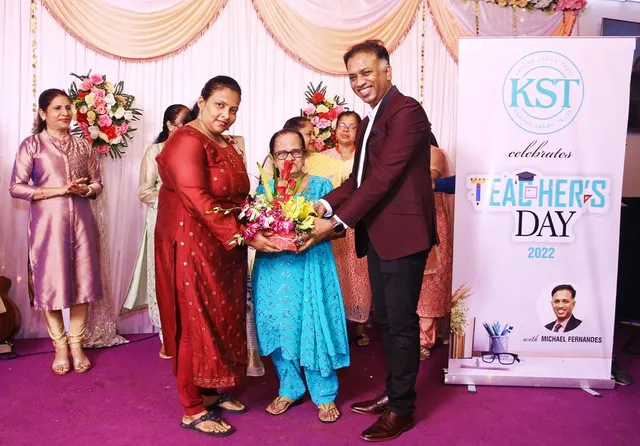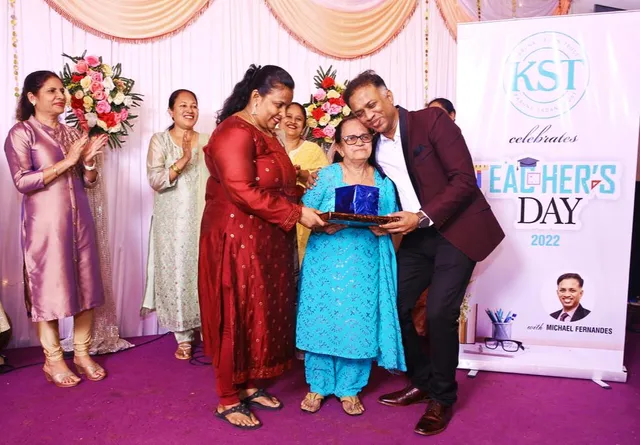 How accurate is the saying, "Teachers change the world, one child at a time."  Pastor Michael and Pastor Anita acknowledged the sincere efforts of Mrs Theresa Gois in educating children for nearly 50 years.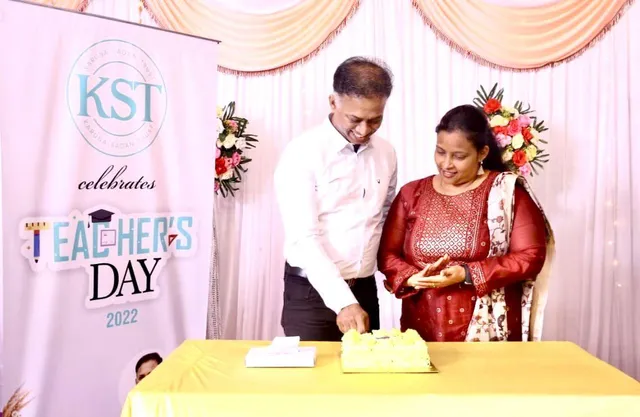 The Karuna Sadan Team also honoured Pastor Michael for his 23 years of teachings God's Word.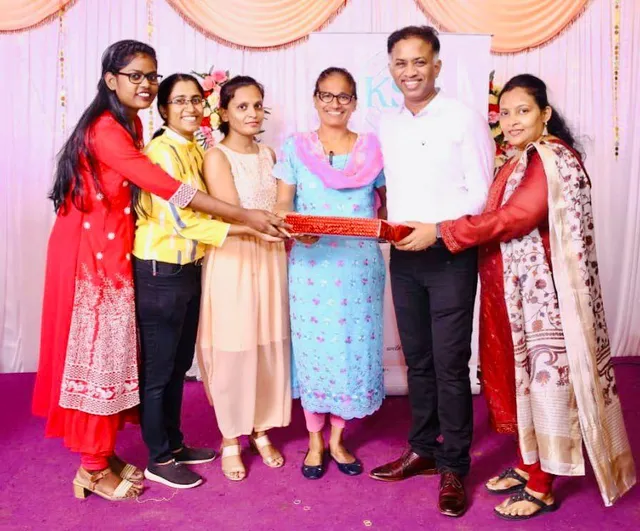 The KSM Scanning Team honouring Pastor Michael with a gift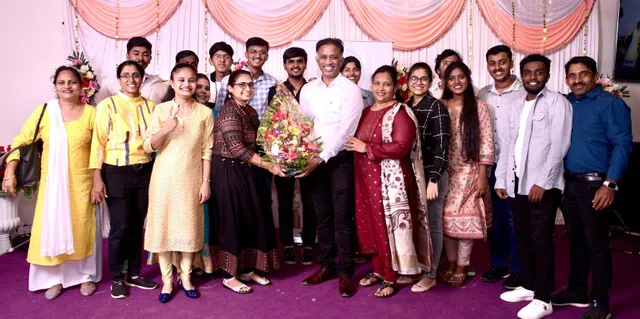 The KSM Staff honouring Pastor Michael with a boquet of flowers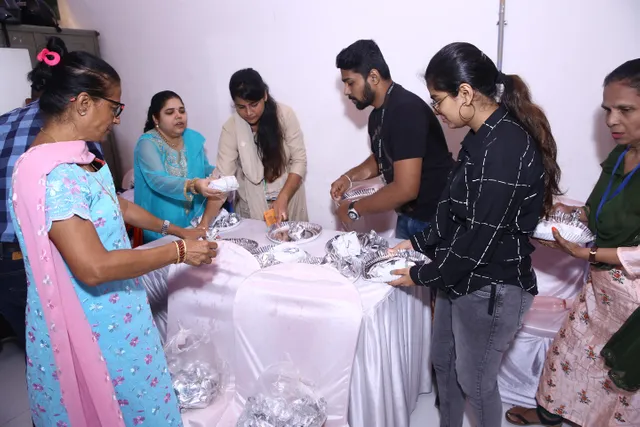 Snacks were served. The Karuna Sadan volunteers and staff did a great job. Thank you so much!!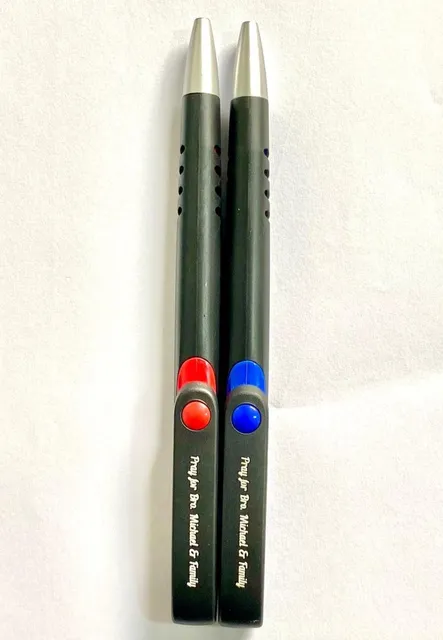 Pens️ were gifted to all who attended the Teachers' Day event as a token of Appreciation and Honour.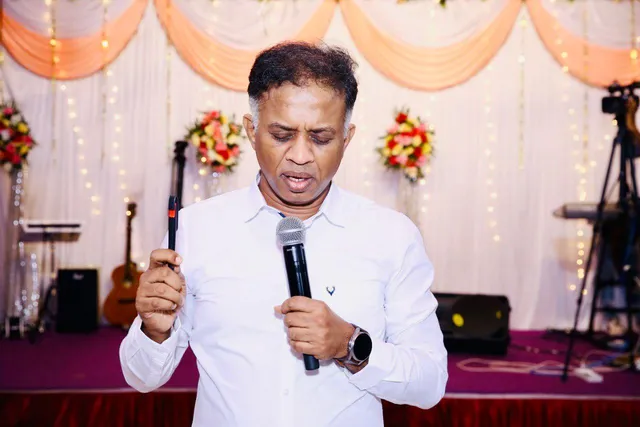 Pastor Michael then prayed that the LORD would anoint these pens.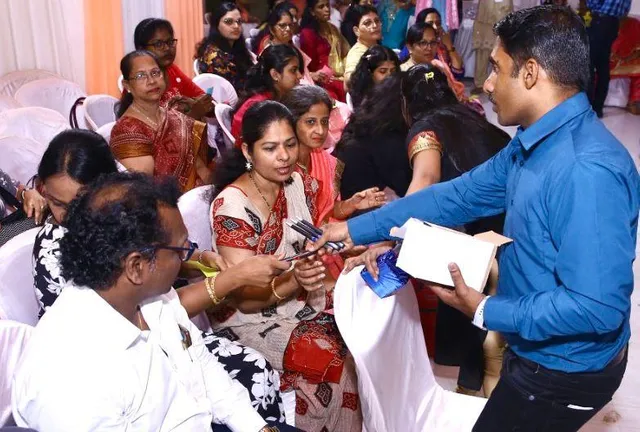 Volunteers distributing pens to the Teachers
Expect a breakthrough as you use these pens. Your Testimony will bring glory to the LORD.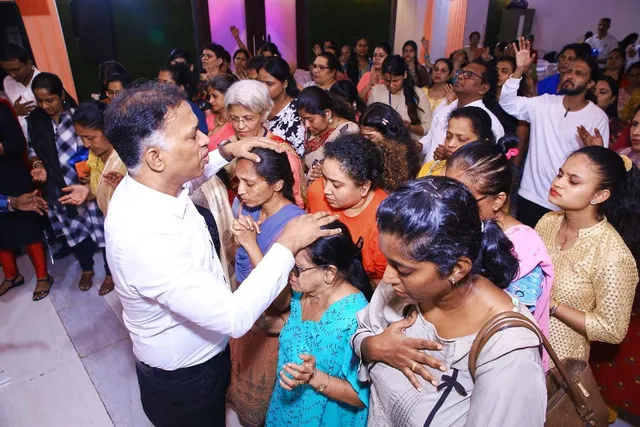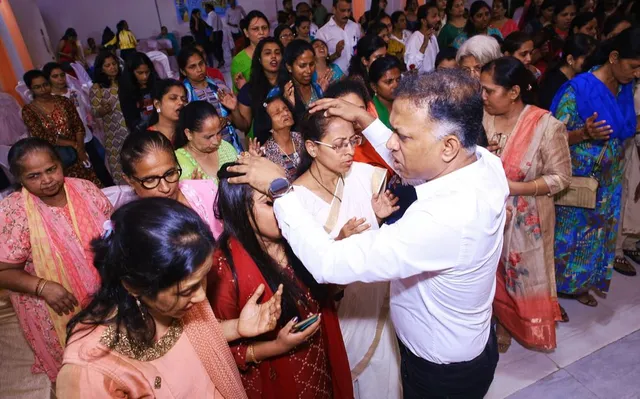 At the end of the event, Pastor Michael laid hands and personally prayed for all the teachers. Many testified of being filled with the Spirit and experiencing God's power like never before.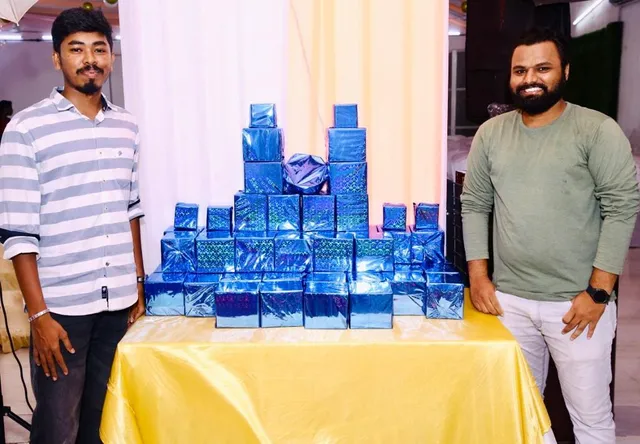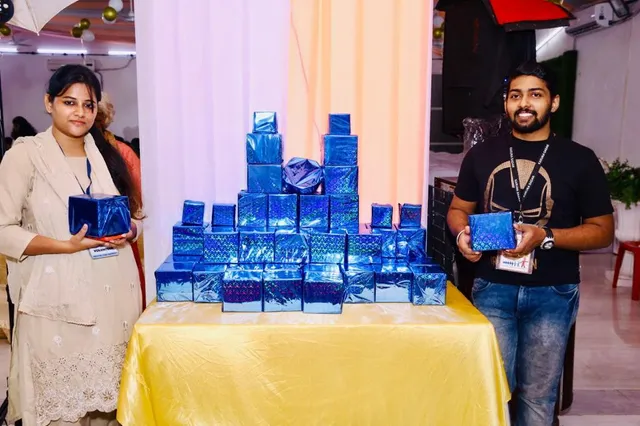 All Set!!🎊 Gifts Packed and Ready for All the Teachers. Shoutout to KSM Staff and Volunteers for making this event a Success🥳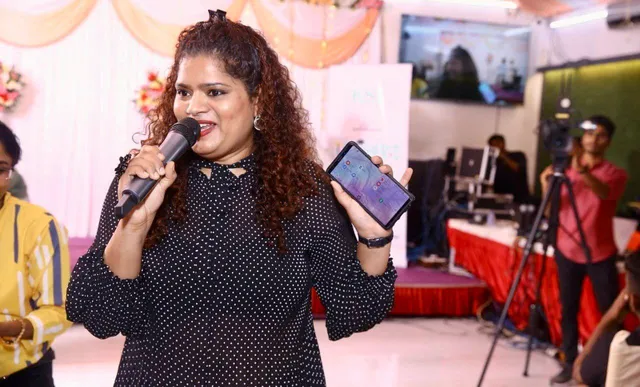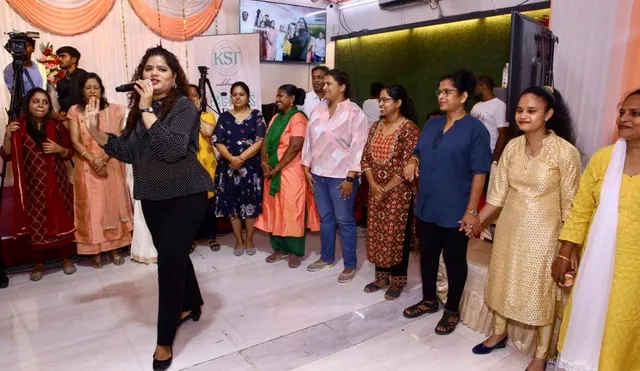 Our brilliant compere for the evening – Ayesha D'souza did a fabulous job at keeping the teachers on their toes.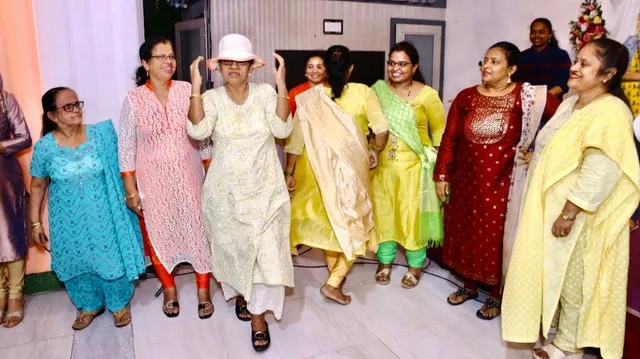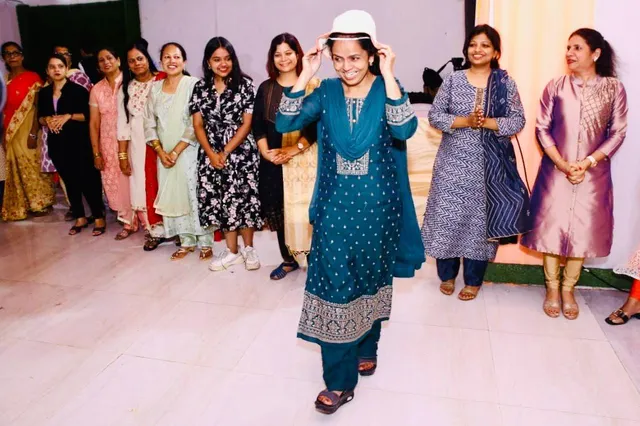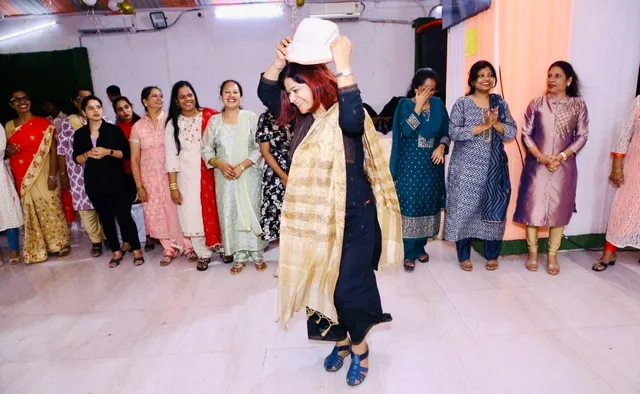 Funtime on Teachers Day – the hat game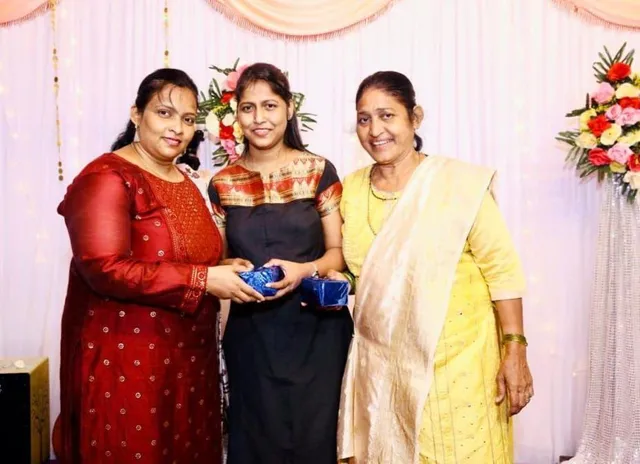 Pastor Anita presenting the Prizes to the Hat Game Winners🎩 Congratulations to the Winners 🥳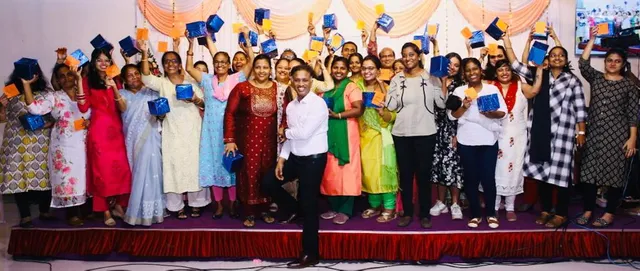 Pastor Michael & Pastor Anita rewarding the Group of Teachers with highest guesses.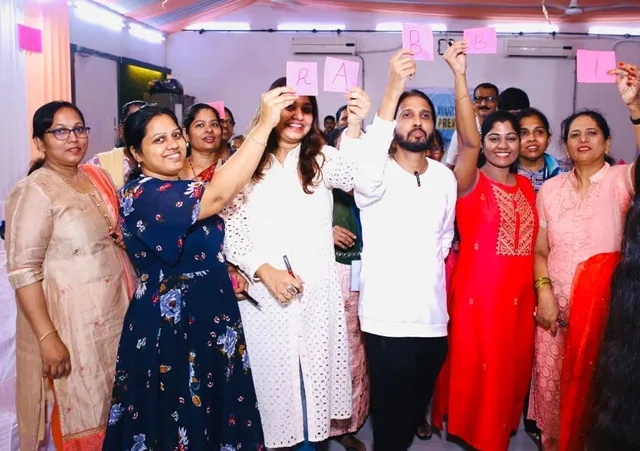 Can you guess the various titles given to Jesus?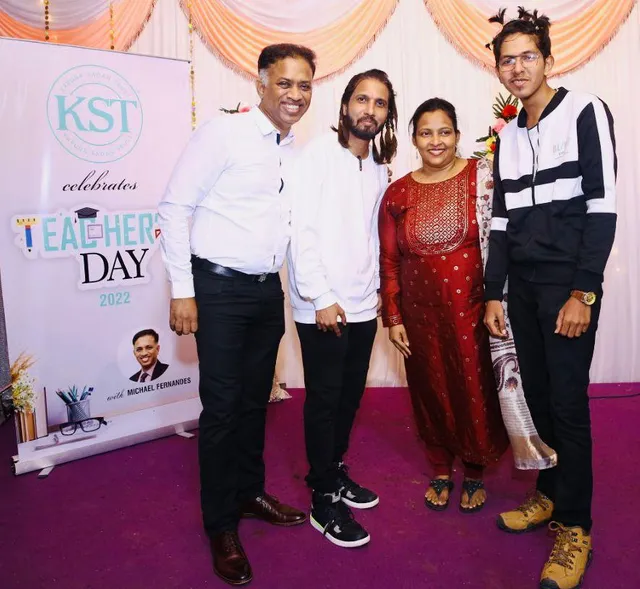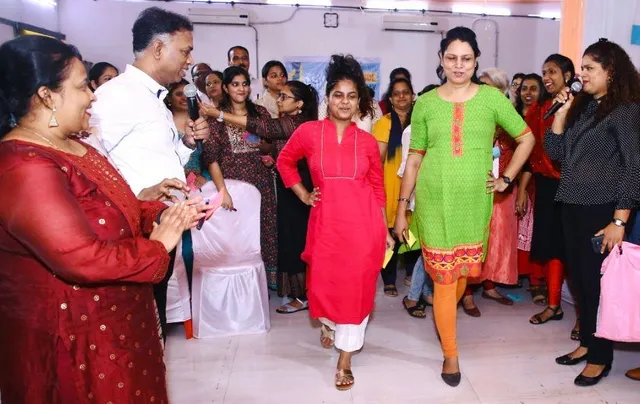 Check out these hairstyles done by our Teachers! Teaching is not the only thing they are good at😁 Our Talented Teachers in the House🎉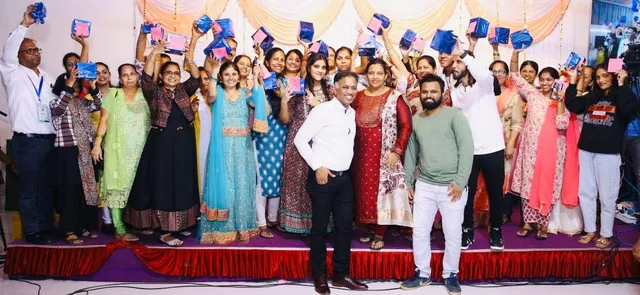 Winning is Best when it's shared!🤩 
Here you Go....The Winners of the Hairstyle Game💇🏻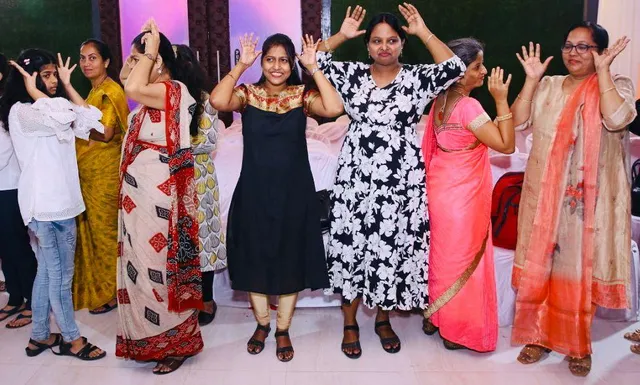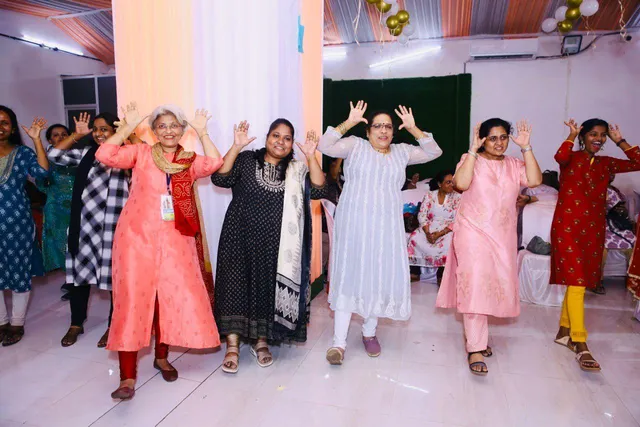 Teachers embracing their inner child to win the Dance Game #teachersday #happyteacherday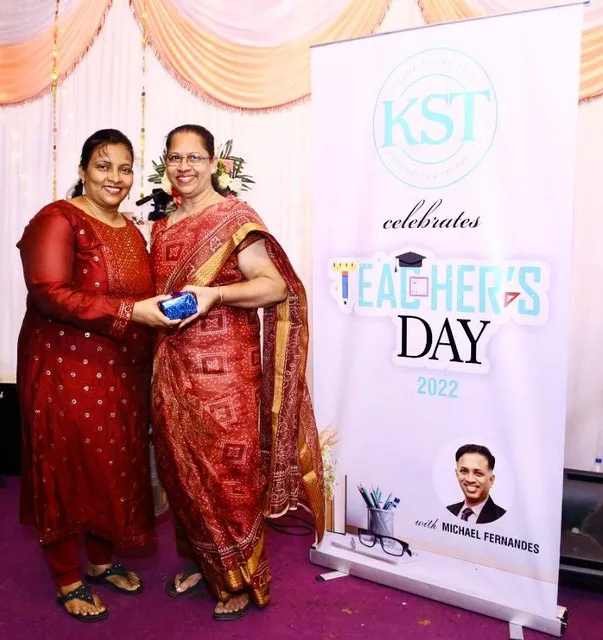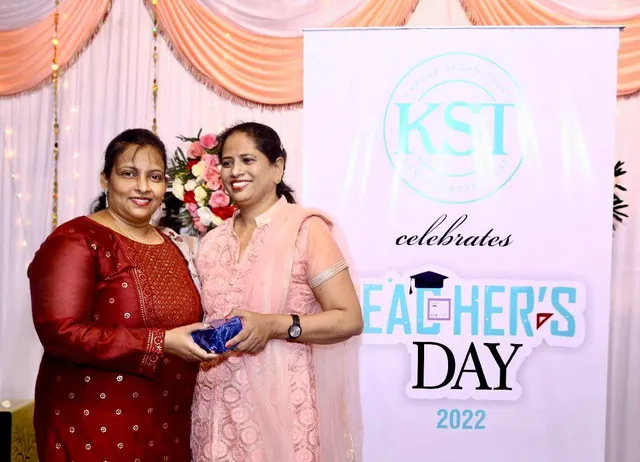 The Dance Game Winners Receiving their Prizes from Pastor Anita🎉 It was fun to see Teachers on their toes👯
Also, the kids at WOW Service, Bandra, Mumbai, sang and worshipped Lord Jesus, the Greatest Teacher of all. They also presented a handmade card to Pastor Michael.
Our hearts go out, particularly to the thousands of committed teachers who serve students with dignity and honour. As the event ended, Pastor Michael and Pastor Anita thanked all the teachers and wished them a prosperous future.🙏
➤