News
🎉Celebrating 10 Years on YouTube🎉
Thursday, 15th of June 2023
324
75
4711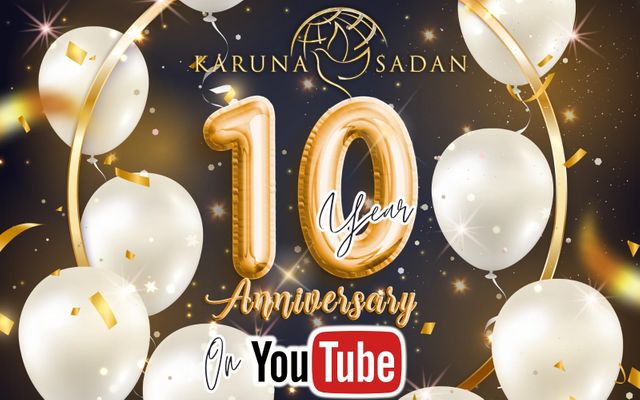 📆On this day, June 14, 2013, exactly ten years ago, an incredible journey of faith began. Yes, we are talking about Karuna Sadan Ministries' monumental launch of their YouTube channel, a platform dedicated to disseminating God's wisdom, love and power.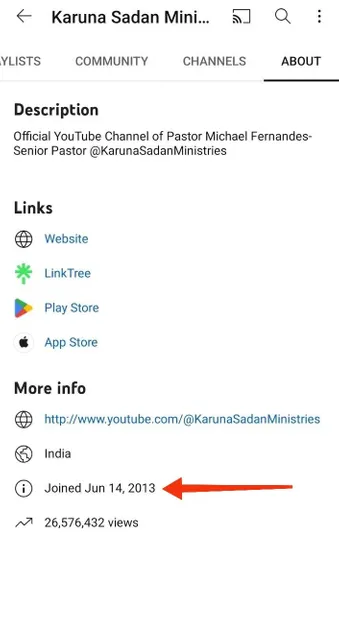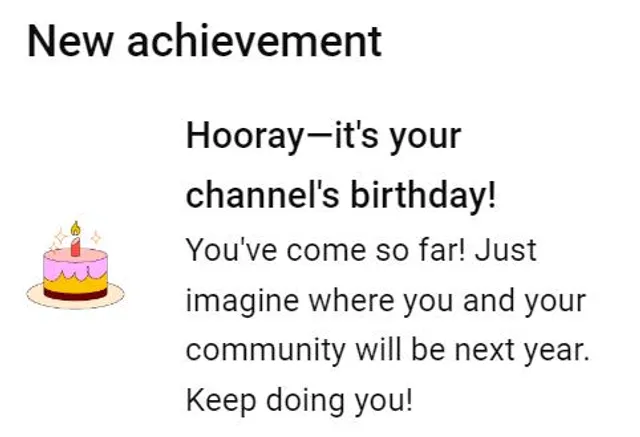 Today, we stand a decade (10 years) strong, united by faith, and bonded by the incredible teachings and testimonies shared on this platform.
Our KSM YouTube channel has garnered an impressive 187,605 subscribers, with 37,077,787 views and countless life-transforming videos shared over the years.📈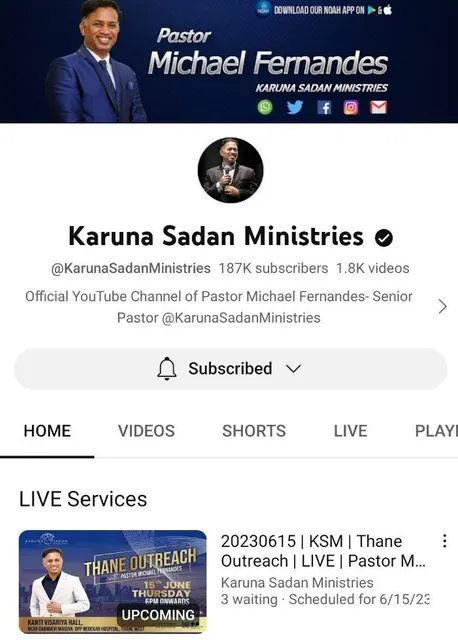 Subscriber Milestones: Silver Button Presented to Karuna Sadan Ministries for completing 100,000 Subscribers on YouTube. Check out the unboxing video
We are eager to hear how the teachings and testimonies shared on the KSM Youtube channel have influenced your life. 📢👂
Please send us your short video testimony. This will be a great source of inspiration for countless individuals. Plus, your testimony will help glorify the LORD! 🙌
Send it Via WhatsApp:
91 22 26657788/ 8104313827
As part of our ten-year celebration, we are excited to announce a giveaway! 🎁 Yes, we are drawing lots and giving away three (3) fabulous prizes to our subscribers and those who send their video testimonies. So, stay tuned, engage, and stand a chance to be blessed even further!
Also, we are on a quest to reach 200,000 subscribers by August 2023. Help us reach this target, for together, we are stronger! 💪💖
Thank you for being a part of this beautiful journey. Let's continue to inspire, uplift, and touch hearts together. God bless us all! 🌟🕊️
➤