News
Independence Day Celebration 2023
Monday, 21st of August 2023
135
22
1928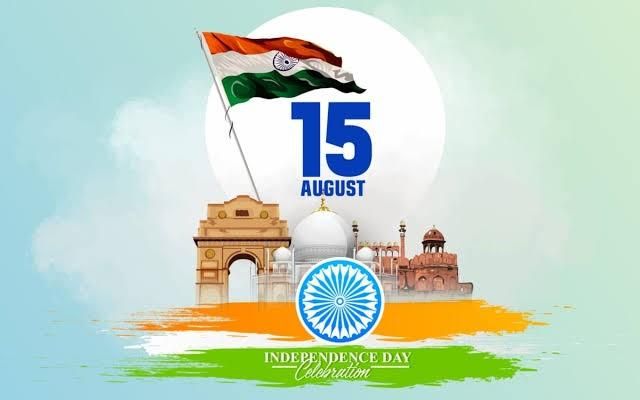 Karuna Sadan Ministries gathered together at Rangsharda Bandra in Mumbai to mark the 77th anniversary of India's independence with patriotic fervor and enthusiasm.
The celebration began with a heartfelt rendition of the National Anthem. Prayers were offered for the well-being and prosperity of our nation by various pastors from Karuna Sadan.
In his short exhortation, Pastor Michael called upon the people to remember the great sacrifices made to secure India's freedom. He also prophesied about God's grand plan for the nation of India.
National Anthem played during the celebration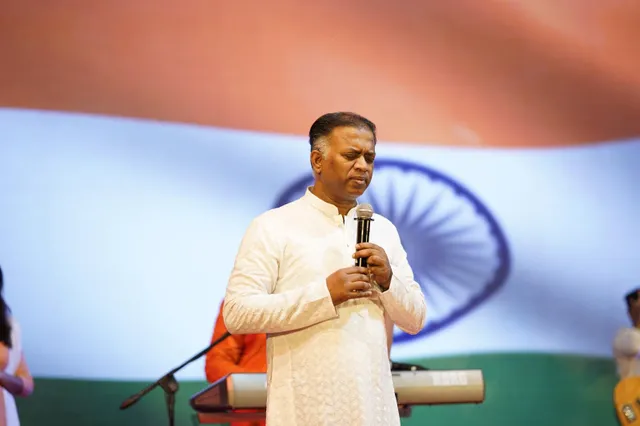 Pastor Michael Praying for the Nation of India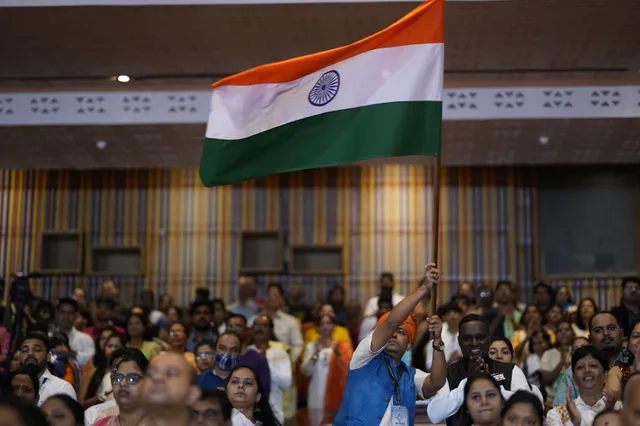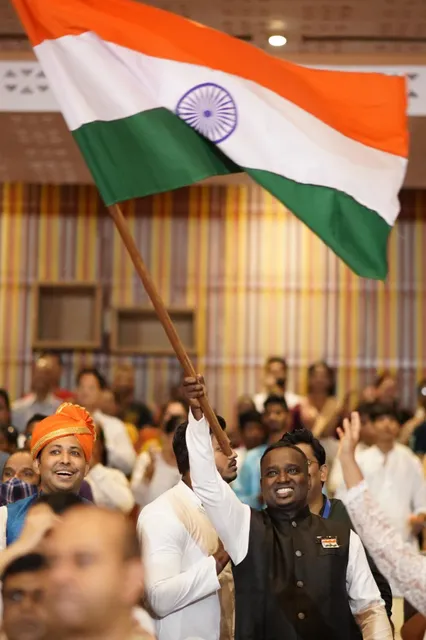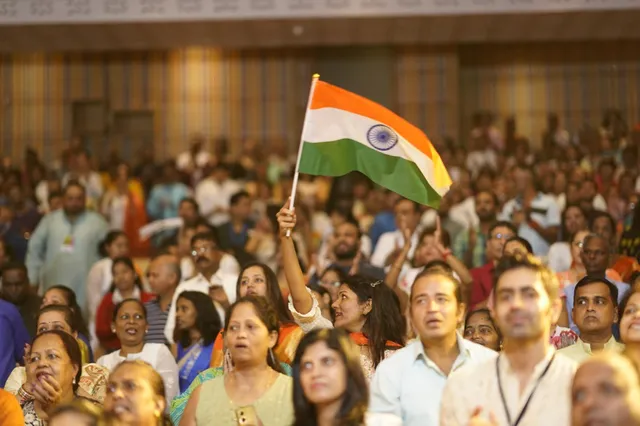 Adding an interactive dimension to the celebrations, a contest on Noahgram was launched, encouraging people to post pictures portraying themselves celebrating Independence Day. The best entries will be awarded prizes.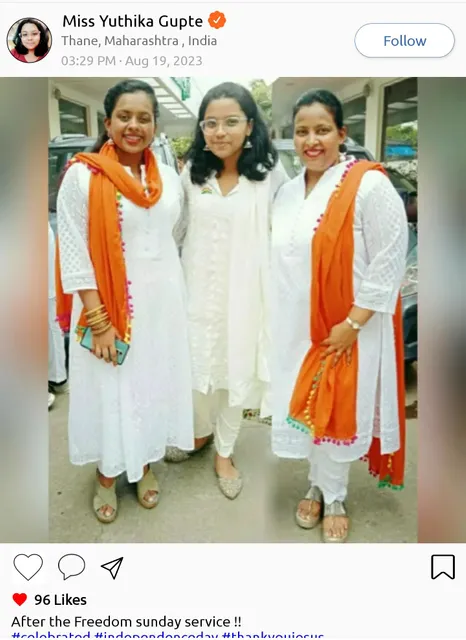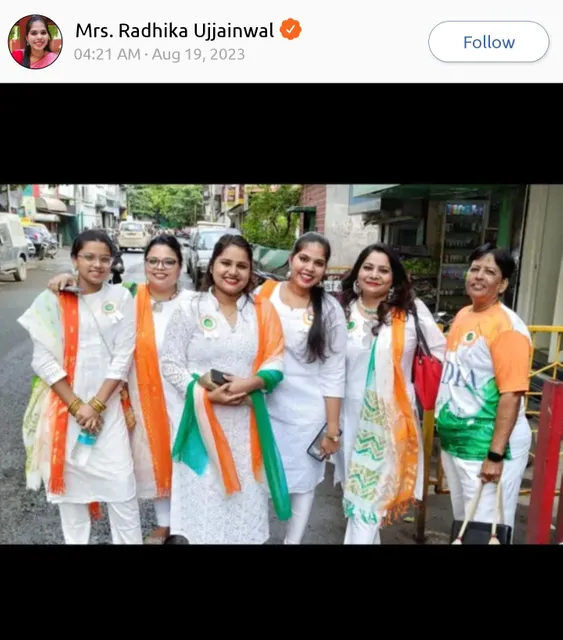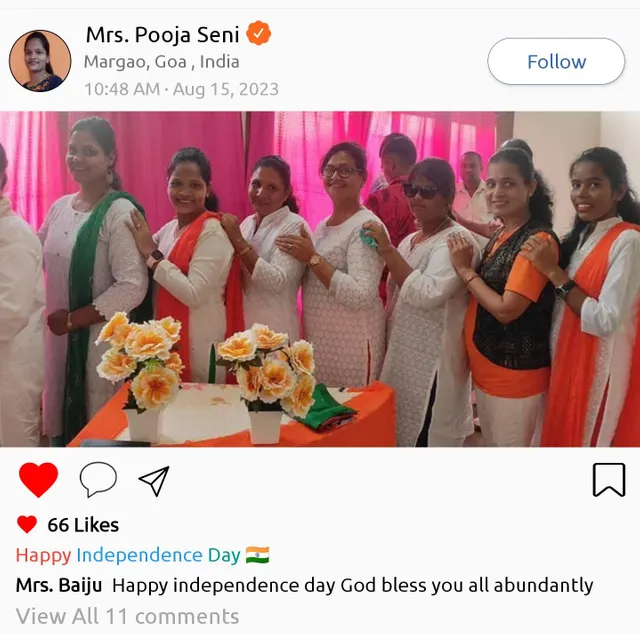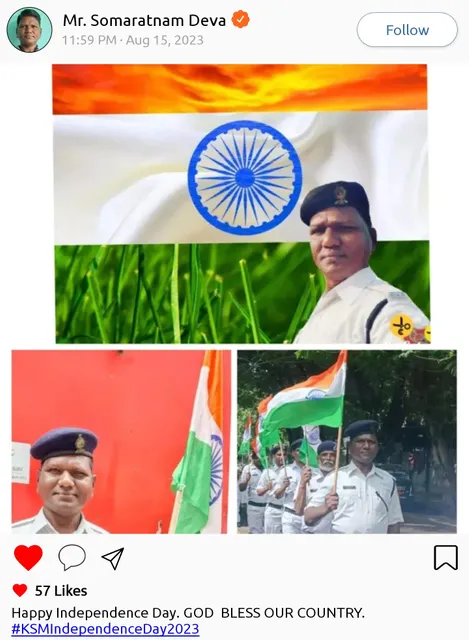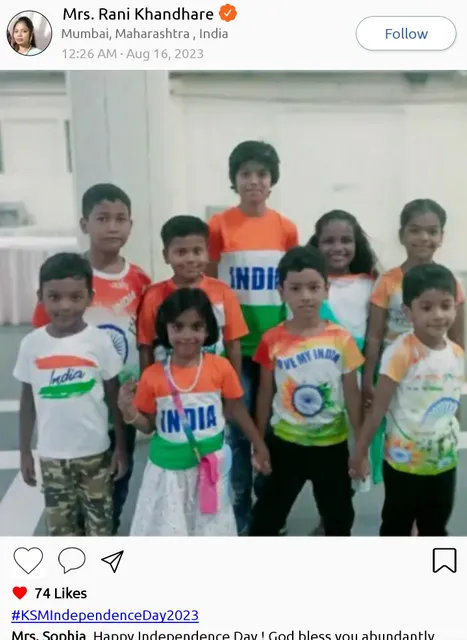 ➤