News
Watch What God did in Dubai!
Monday, 4th of September 2023
127
25
1997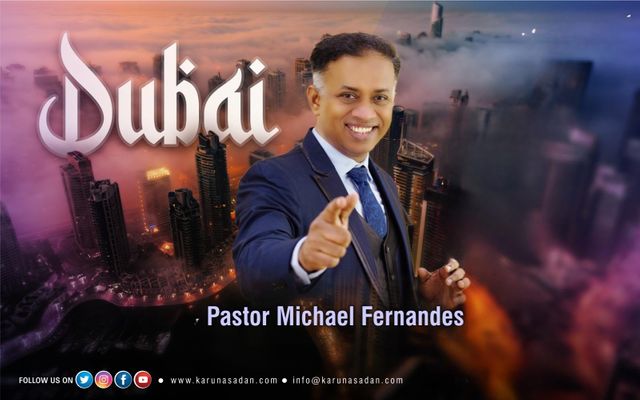 Pastor Michael and his family recently visited the city of Dubai for a quick Prophetic service. Even though it was not well-publicised, the venue was filled to overflowing capacity with individuals who were not only eager but genuinely hungry for the word of God.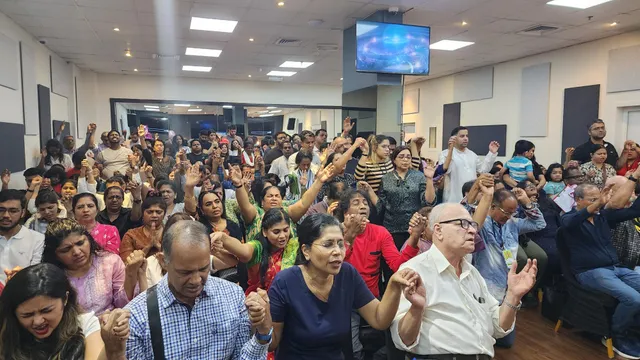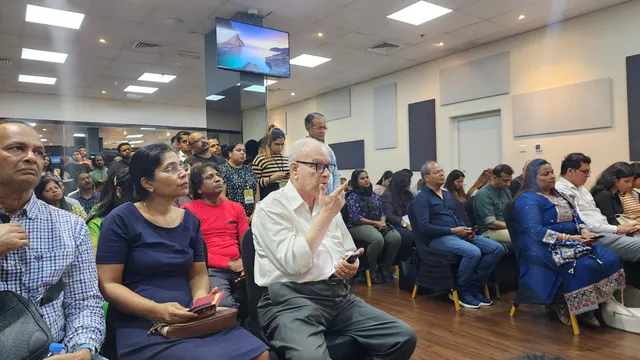 Pastor Michael ministered at Voice International, Al-Garhoud, Dubai.
Amidst this special occasion, we also seized the opportunity to celebrate
the birthdays of Abigail and Pastor Anita, who incidentally share their birthdays on the same day - 24th August
.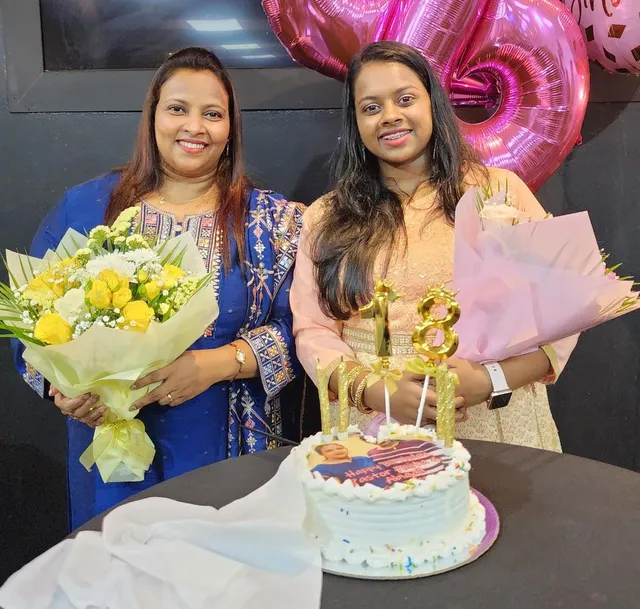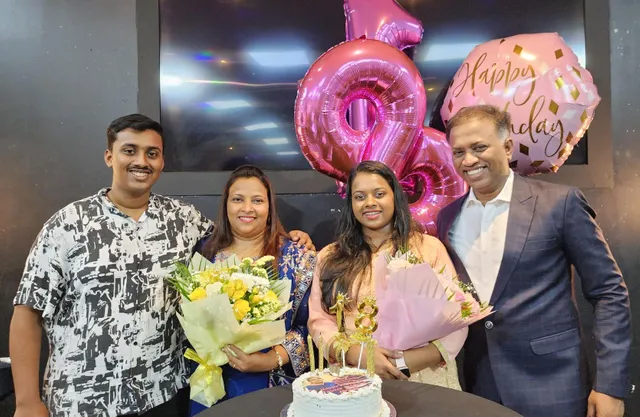 The presence of the Holy Spirit was strong, bringing about powerful moments of Deliverance. People Received prophecies, and chains of bondage were broken.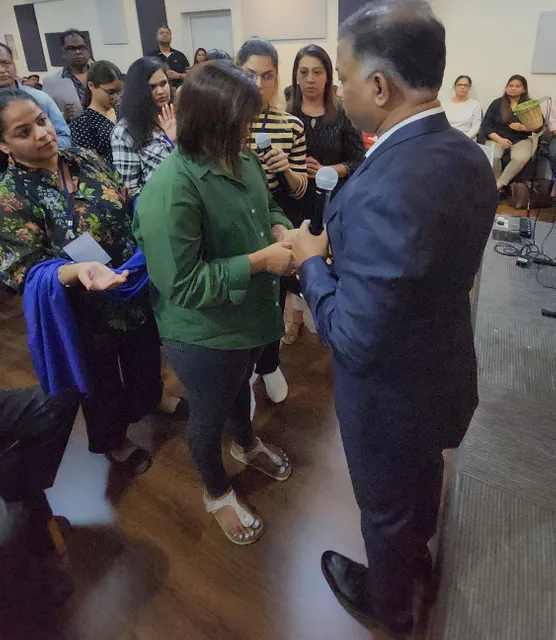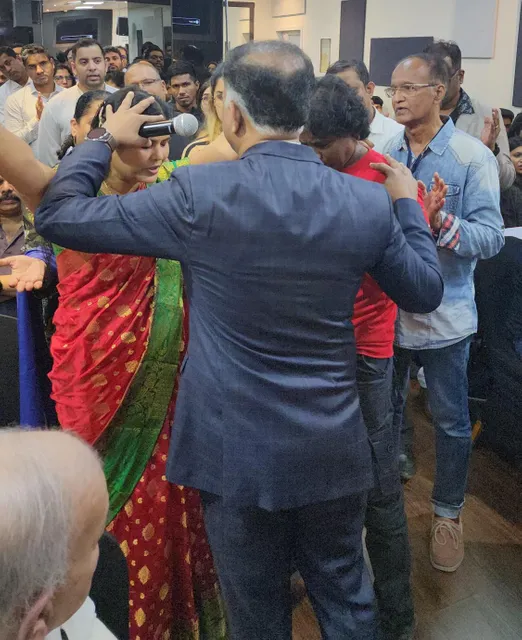 The message that was shared had a strong impact, touching the hearts and lifting the spirits of those who were present.
Lives were transformed that day. Hearts were touched, and souls were awakened;
Pastor Michael delivered a powerful sermon on "The Dangers of Prayerlessness."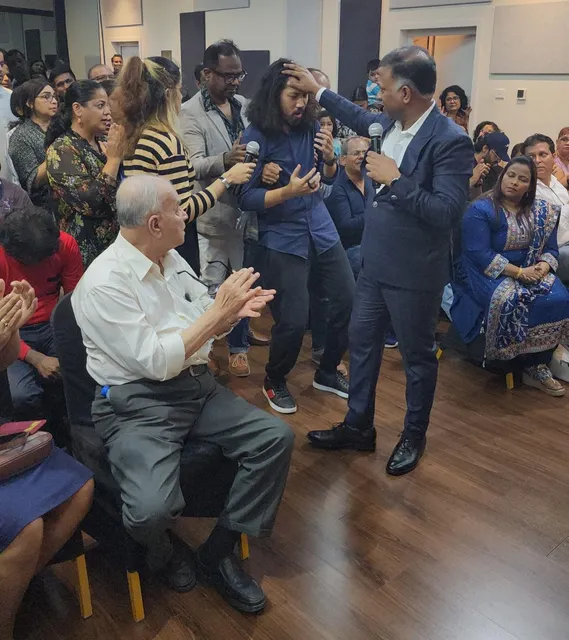 Later Pastor laid hands on each and every person inside the hall and prayed and spoke a blessing over their lives.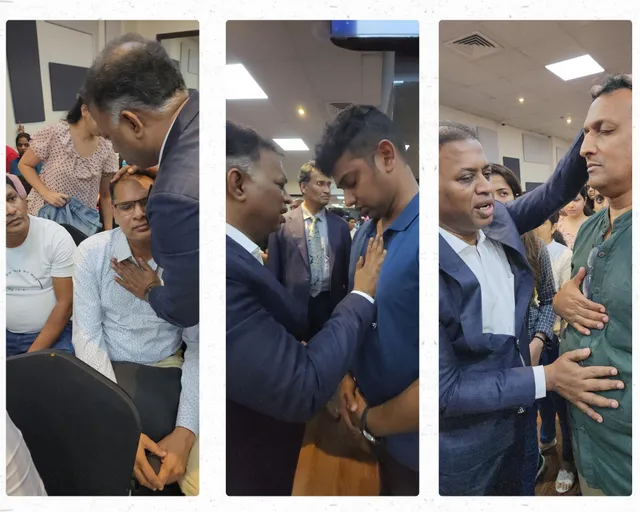 Good News!!
We are excited to announce that regular KSM services will be held every Saturday from 4 pm to 6 pm at the same venue
.
This regular gathering will provide a consistent opportunity for individuals to come together, learn, and grow in their faith. Since the venue is close to the Gigico Metro station, travelling should not be an issue for the majority. 
Stay Connected.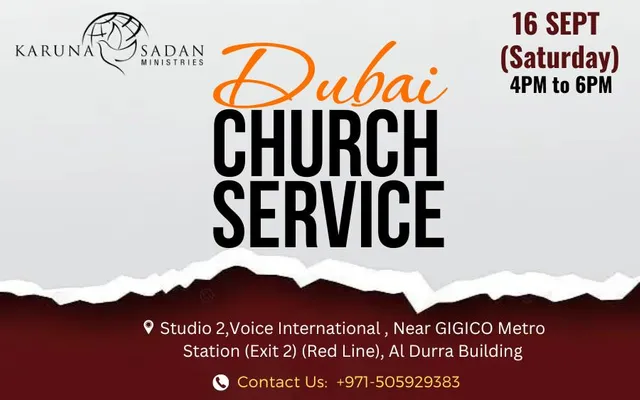 ➤