Daily Manna
Anxious Waiting
Thursday, 10th of December 2020
277
166
1961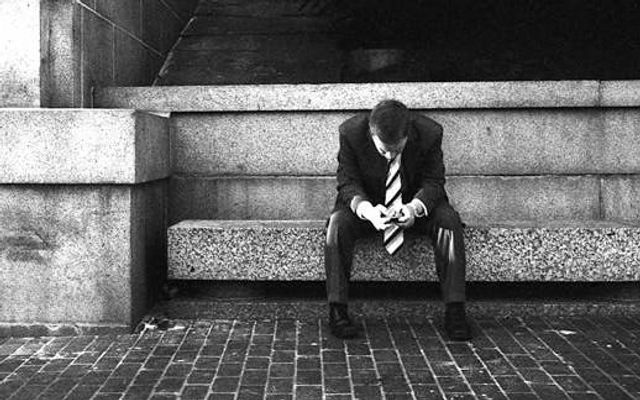 Casting all your anxieties on him, because he cares for you. (1 Peter 5:7 ESV)
Scripture does not say, you will never go through anxieties. It says, when you go through anxieties, cast them on God.
There are some things that are always out of our hands but are in the hands of God. During my first international Gospel trip, frankly I was excited. The couple that was sponsoring my trip called me and told me that the visa application had run into a roadblock. They asked me to pray concerning this. Anxiety concerning the whole thing was building fast inside me. I began to pray about the matter. After nearly 2 hours, suddenly I heard the gentle voice of the Holy Spirit saying, " Son, I have taken care of it." All anxiety left me and His peace that surpasses all understanding took hold of me.
You will keep him in perfect peace, whose mind is stayed on You, because he trusts in You (Isaiah 26:3)
Problems of life can really be demanding on us – physically emotionally and spiritually. Yet, as we learn to take things to the Lord in prayer, and keep our focus on Him throughout the day trusting that He will take care, we will find rest. I am reminded of the song: "Loose yourself in me and you will find yourself …. (Sing it throughout the day).
40 Days Bible Reading Plan
Romans 1-7

Prayer
Father, remove all this anxiety from me concerning this matter. Let Your Word bring gladness to me. Surround me with Your peace. In Jesus' Name.
Most Read
●
How to Come Out of a Financial Mess #2
●
Faith: A Sure Path to Pleasing the LORD
●
Becoming God's Mouth Piece
●
Seasons of Pruning- 3
●
God's Medicine for the Soul
●
21 Days Fast: Day #9
●
The Fragrance of Worship
➤