Daily Manna
Entering Your Divine Destiny in Christ
Saturday, 16th of January 2021
215
137
1792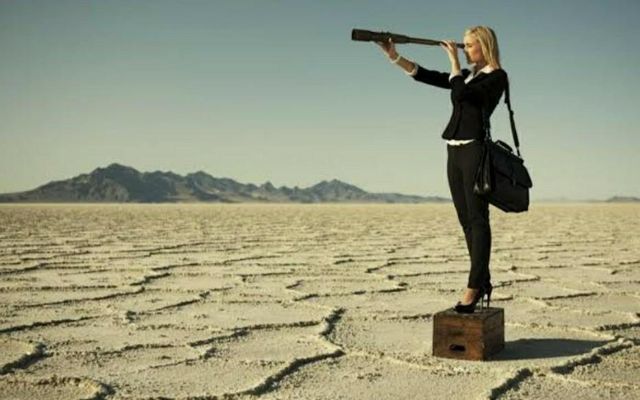 There was a time in my life where I was not where God wanted me to be. So, the LORD in His mercy orchestrated some events around me and brought me to a place in my life called a divine intersection. This is the point where God brought all my gifts, skills, and passion to merge into what He intended me to be.
Most of you reading this may be overwhelmed by what is going around you but trust the LORD, He is preparing you for your divine destiny. Take a look at what scripture say, "Every detail of our lives is continually woven together to fit into God's perfect plan of bringing good into our lives, for we are his lovers who have been called to fulfill his designed purpose." (Romans 8:28 TPT)
The question then arises, "What do I do to enter my place of divine intersection?" Here is the answer. "So then, whether you eat or drink, or whatever you may do, do all for the honor and glory of God." (1 Corinthians 10:31 TPT)
As you fulfill the duties of your routine responsibilities and give glory and honor due to Him even in the little things of life, you are actually involving the LORD in your routine. This is when the natural becomes the supernatural.
Secondly, if you want to fulfill your God-given destiny, you will need to make wise choices all along the way. Whether you are seeking direction on your career, who to marry or where to live. The Bible says, "Trust in the Lord with all your heart, and lean not on your own understanding; in all your ways acknowledge Him, and He shall direct your paths" (Proverbs 3:5-6).
I believe as you follow these principles, you are soon going to be where God wants you to be. Hang on! You are soon going to testify of His goodness in your life.
Confession
My steps are divinely ordered by the LORD. I will fulfill my God-given destiny in Christ. Amen.

Most Read
●
Friend Request: Choose Prayerfully
●
How God Provides #2
●
How Reliable Are You?
●
21 Days Fast: Day #2
●
What Does it Mean to Serve the Lord - II
●
The Name of Jesus
●
Secrets to Biblical Prosperity
➤