Daily Manna
Great Work Through Ordinary Vessels
Monday, 4th of October 2021
232
138
1970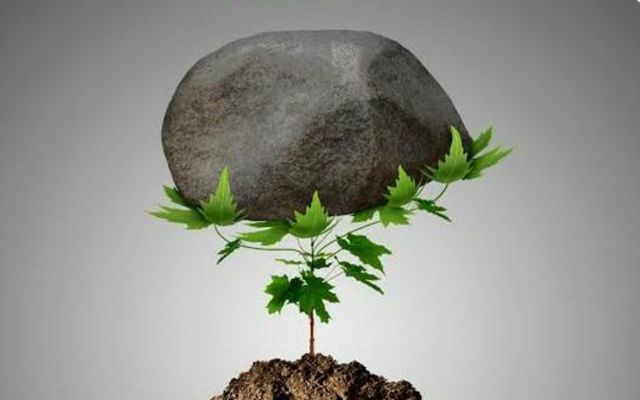 All throughout the book of Judges, we see time, and again God bringing down the most powerful tyrants through seemingly weak and insignificant people who simply obeyed Him. Some notable examples would be the left-handed Ehud, Gideon, and Jael, a housewife with a tent peg.
I believe God is saying to us through the book of Judges. He does not need our ability; He needs our availability.
There's a big difference between ability and availability. One can have the ability to do something but not be available to put his talents and giftings to work on a certain opportunity.
It could be that God called you to do something, and you felt totally inadequate for the task, and you perhaps responded by saying:
• "I am not qualified enough…"
• "I am not capable…"
• "I don't have the right training…"
• "I am not good looking and smart enough…"
• "I don't feel confident enough in front of people…"
• "I can't speak well…"
Take a look at what the Bible says:
For you see your calling, brethren, that not many wise according to the flesh, not many powerful, not many noble, are called. However, God has chosen the foolish things of the world to put to shame the wise, and God has chosen the weak things of the world to put to shame the things which are mighty; and the base things of the world and the things which are despised God has chosen, and the things which are not, to bring to nothing the things that are, (1 Corinthians 1:26-28)
God did it then, and He will do it today – through you.
Obedience can be a real struggle when we feel tempted to believe that we stand to lose more through our obedience than what we might gain.
However, if we are to walk in agreement with the Lord, obedience is essential – not just in times of temptation, but at all times. (Refer Amos 3:3) Disobedience broadcasts a message to the Lord, declaring that we know better than He does.
Dear child of God, God will be your ability. He will be your sufficiency. Go ahead, obey Him. You will never regret it.
Confession
My life mission is to serve the Lord with all that I have, and so today, I make myself available to the LORD. I am what the word says I am, and what His word says will become a reality in my life. In Jesus name. Amen.
Most Read
●
Your Day Defines You
●
Speak in Tongues and get Spiritually Refreshed
●
Applying the Blood of Jesus
●
Inner Room
●
Confessing the Lordship of Jesus
●
Developing Sensitivity to the Holy Spirit - I
●
Fire Must Fall
➤