Daily Manna
Faith that Overcomes
Wednesday, 13th of October 2021
200
116
1354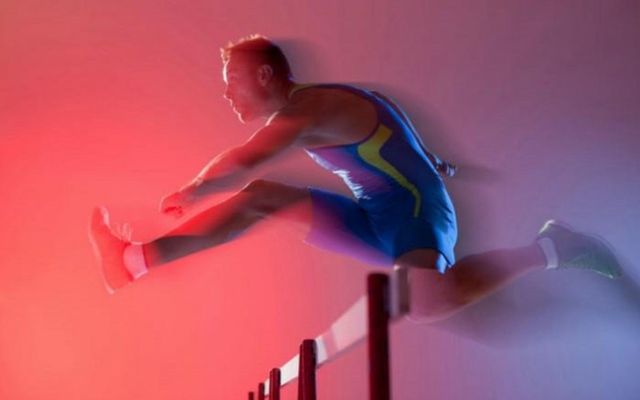 For whatever is born of God overcomes the world. And this is the victory that has overcome the world—our faith. 5 Who is he who overcomes the world, but he who believes that Jesus is the Son of God? (1 John 5:4-5)
In Revelation chapters 2 and 3, Lord Jesus addresses seven churches. With each church, there is a promise for all who overcome. To be very honest with you, many a time, I have been felt somewhat intimidated by these promises because I have thought that they were somewhat conditional in nature.
Take a look:
To him who overcomes I will give to eat from the tree of life, which is in the midst of the Paradise of God." (Revelation 2:7)
He who overcomes shall not be hurt by the second death. (Revelation 2:11)
To him who overcomes, I will give some of the hidden manna to eat. And I will give him a white stone (Revelation 2:17)
he who overcomes, and keeps My works until the end, to him I will give power over the nations(Revelation 2:26)
He who overcomes shall be clothed in white garments, and I will not blot out his name from the Book of Life… (Revelation 3:5)
He who overcomes, I will make him a pillar in the temple of My God (Revelation 3:12)
To him who overcomes I will grant to sit with Me on My throne (Revelation 3:21)
However, when I read 1 John 5:4-5, it brought freedom to my soul. I realized that qualifier to be listed as an overcomer is simply put our faith in the finished work of Jesus Christ. There is nothing that you and I can do to add or subtract from what Jesus did on the cross for all of us.
Overcome' is a powerful word, and as children of God, we are called to be overcomers. The death and resurrection of Jesus Christ has given us the power to live as overcomers in this world.
Confession
Father, in the name of Jesus, I declare the victory that Jesus purchased for me over every situation and circumstance that I am facing. Amen.
Most Read
●
How to Guard Your Heart
●
The One Master Key
●
A Place Called Heaven
●
The Forgotten Key to Prosperity
●
Not Unto Us
●
Power of the Spoken Word
●
Satisfaction Guaranteed
➤