Daily Manna
Don't Strike Your Own Legs
Monday, 22nd of November 2021
187
120
1471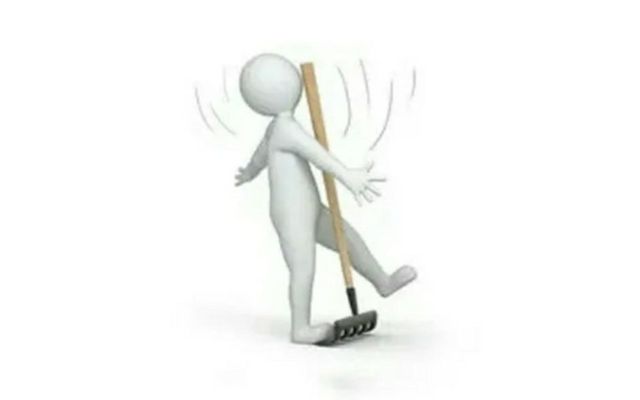 Now Israel remained in Acacia Grove, and the people began to commit harlotry with the women of Moab. They invited the people to the sacrifices of their gods, and the people ate and bowed down to their gods. So Israel was joined to Baal of Peor, and the anger of the Lord was aroused against Israel. (Numbers 25:1-3)

Balaam tried to curse Israel and could not; but now, they are cursed because of their sin against the LORD.

There is a popular phrase in the Hindi language that says, "Don't strike your own legs with an ax". What an enemy could not accomplish against the children of Israel, Israel brought it upon themselves through their disobedience. The same principle against the people of God even today. The mightiest attack of Satan against us can never do as much damage as our own sin and rebellion against the LORD.

Balaam had done his best to curse Israel – but was unsuccessful. Yet, his love for money wouldn't let the matter end without pleasing the man who hired him, Balak, the king of Moab.

The Lord Himself exposed what Balaam did to the Israelites saying. "Nevertheless, I have a few things against you: you have some people there who are clinging to the teaching (doctrine) of Balaam, who taught Balak to set a trap and a stumbling block before the sons of Israel, [to entice them] to eat food that had been sacrificed to idols and to practice lewdness [giving themselves up to sexual vice]." (Revelation 2:14 Amplified)

Essentially, after his failure to curse Israel, Balaam said to Balak: "I cannot curse these people. But you can get them to curse themselves by enticing them to rebel against their God. Send your prettiest girls among them and tell them to entice the men of Israel to immorality and idolatry." And it worked.

Balaam, through his wicked counsel to Balak, got what he wanted – but he also ended up dead among the enemies of God (Numbers 31:7-8). He only enjoyed his money for a short time.
Prayer
Father, in the name of Jesus, I confess my areas of disobedience as sin. (Tell the Lord what are those areas of disobedience) Forgive me Lord and preserve me till your coming. Amen.


Most Read
●
Kings and Priests in Christ
●
Training for Battle
●
Tongues the Language of God
●
Overcoming the Spirit of Jealousy
●
Faith that Overcomes
●
How to Become a Witness of His Resurrection? - I
●
A Prophetic Lesson on Intercession - 2
➤