Daily Manna
Christ Has Conquered the Grave
Sunday, 28th of November 2021
158
107
1018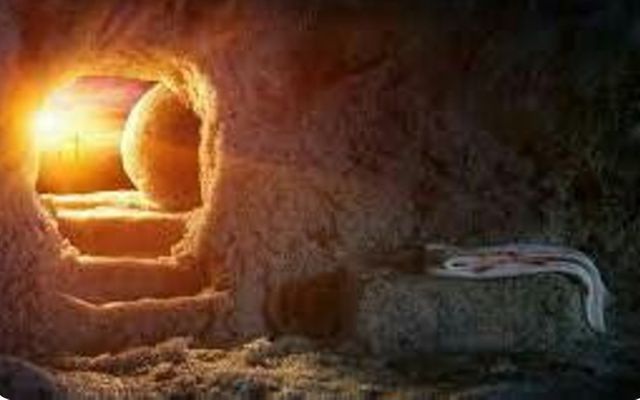 During this lockdown, after prayer, just as I was about to go to bed, my phone rang. At the other was one of my staff members, who broke the news saying, "One of our church members residing in Mumbai had a fall and died". I was told that she regularly attended the Sunday WOW service. I was deeply pained by this tragic news. I quickly began to pray and this scripture flashed through my mind.
"All flesh is as grass,
And all the glory of man as the flower of the grass.
The grass withers,
And its flower falls away, (1 Peter 1:18)
Everyone you see today, no matter how beautiful, handsome, powerful, influential, or popular they will one day, wither away just like grass.
Why does the bible compare the flesh to grass?
Grass is one of the weakest plants and can bend to the slightest pressure including even a little wind. This describes the frailty of a human being.
Long ago Job asked, "If mortals die, can they live again?" (Job 14:14).
In the resurrection of Jesus Christ, we have the answer to Job's question that has been asked by many. The Bible says that because Christ lives, we shall live also. The greatest truth is that Jesus Christ died but rose again and that you and I, too, will die but can rise again into newness of life.
Confession
Praise be to the God and Father of our Lord Jesus Christ! In His great mercy, he has given us new birth into a living hope through the resurrection of Jesus Christ from the dead."

Most Read
●
The Good Shepherd
●
Can I Desire All the Gifts of the Holy Spirit?
●
Stopping the Serpents
●
How to Bring Lasting Changes in Your Life -1
●
A Different Jesus, Different Spirit, and Another Gospel - I
●
God of the Hills and the Valleys
●
Prioritize the Altar to Alter Your Life
➤