Daily Manna
Little Things to Birth Great Purposes
Wednesday, 2nd of February 2022
191
112
1431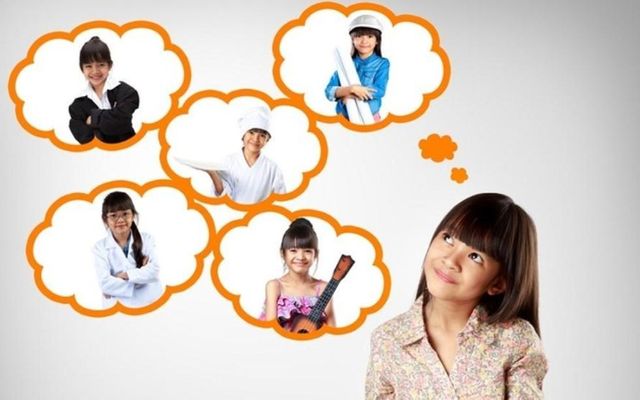 So (Prophet) Elisha said to her, "What shall I do for you? Tell me, what do you have in the house?" And she said, "Your maidservant has nothing in the house but a jar of oil." (2 Kings 4:2)

A widow of a man who was on the team of Prophet Elisha petitions him to deliver her from her situation. She is in huge debt, lost her husband and is now on the verge of losing her children as slaves to the creditor.

Prophet Elisha asks her, "what do you have in the house?"

She replied, "I have nothing but a jar of oil". That's like saying, "I have nothing, but I have something." I Hope you got that one.

What the widow replied had always stumped me till now. I never really understood the significance behind that until now.

You see, when the need is greater than the supply, you always refer to it as nothing. When your need is greater than the money or resources you have in your hand, you will always say, "I have nothing" The fact is, you always have something.

Many people write to me saying, "Pastor Michael, I have no faith." The truth is God has given to each person on this earth a measure of faith. Your measure of faith may be smaller, little etc., but you have something nevertheless. (Read Romans 12:3)

God will always use what you term as nothing to create your miracle. It might be a little offering that you gave in a service. It could be your partnership with Karuna Sadan Ministries. It could be a talent, your prayer time, your fasting etc.

The Lord will always use that little what people term as insignificant to do significant things. This principle is all throughout scripture.

One of the Lord's disciples, Andrew, Simon Peter's brother, said to Him, "There is a lad here who has five barley loaves and two small fish, but what are they among so many?" (John 6:8-9) Lord Jesus then used the very five loaves and two small fish to feed more than five thousand people.

God said to Zechariah, "Don't despise the day of small things. (Zechariah 4:10) The budget to build was too low, the morale even lower, and it looked like the job would never be finished. But the prophetic word that came encouraged them saying, "with God nothing is small".

You may seem very small in your eyes, and this is good because God resists the proud but gives grace to the humble. However, don't let your humility become a sin by making you believe you can do nothing for God. God will use you if you offer yourself to the Lord, no matter how poor or broken you are.
Prayer
I will lack no good thing because I continually seek the Lord. (Psalm 34:10)

All my needs are met; there is an abundance and overflow because I fear and revere the Lord. All I have is the Lord's. I surrender all. (Psalm 34:9)

(Now start praying that the Lord will use you wherever you are)
Most Read
●
Important Facts of Intercession
●
A Different Jesus, Different Spirit, and Another Gospel - II
●
Living an Offence-Free Life
●
Recognize Your Moment of Divine Visitation
●
The Prophetic Song
●
Urgency in Prayer
●
Are You Resisting the Lord?
➤